Adventure is at your doorstep.
On any given weekend you can walk out of the city with a pack on your back and a map in our pocket and follow one of WA's amazing trails into one of the world's great wildernesses.
And there is no better time to do it than in the glorious Noongar season of Djeran (April, May). The weather is getting cooler and the first rains are bringing a flush of green into the bush and the animals are out and about instead of sleeping in the shade.
Most of us are pretty familiar with the idea of going for a bush walk for an hour or two, tops, but going on an overnight hike can feel a little daunting, especially if you are doing it with kids.
So, how do you get started? Here are a few thoughts: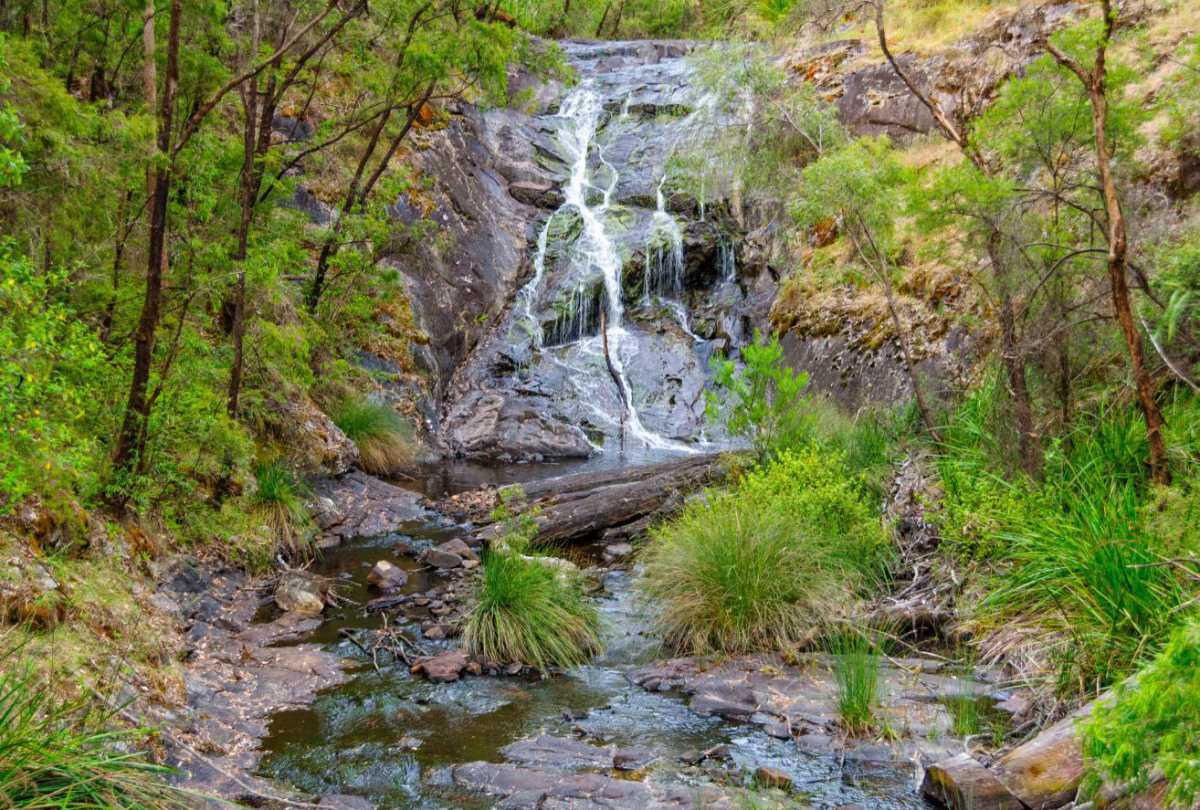 Working your way into hiking is always a good idea. The trick is introduce it in bite sized bits and make every chunk as fun as you can.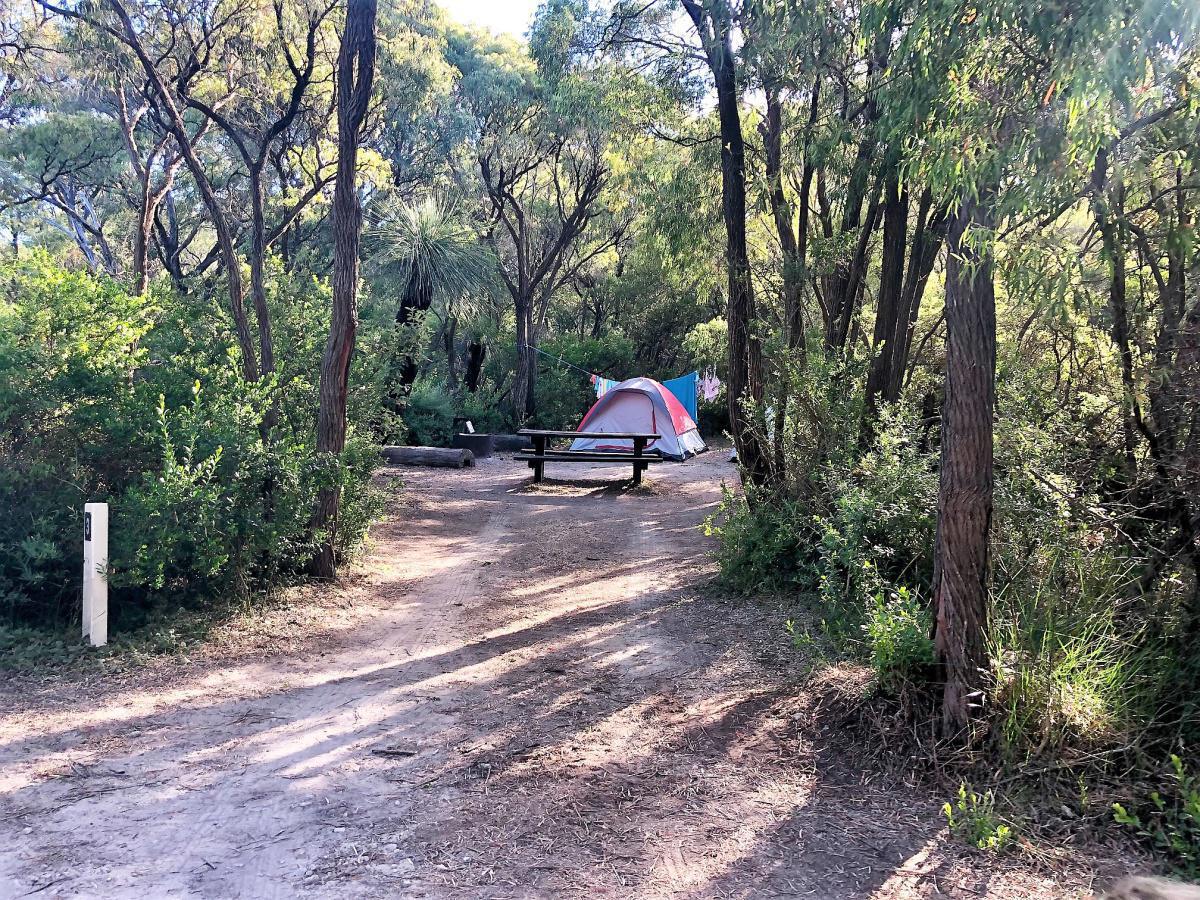 With this style of hiking the trick is to find a good place to camp, and then use that as a base to explore on foot.
It is a great way to elevate the nature connection in your camping experience and make your hikes more comfortable.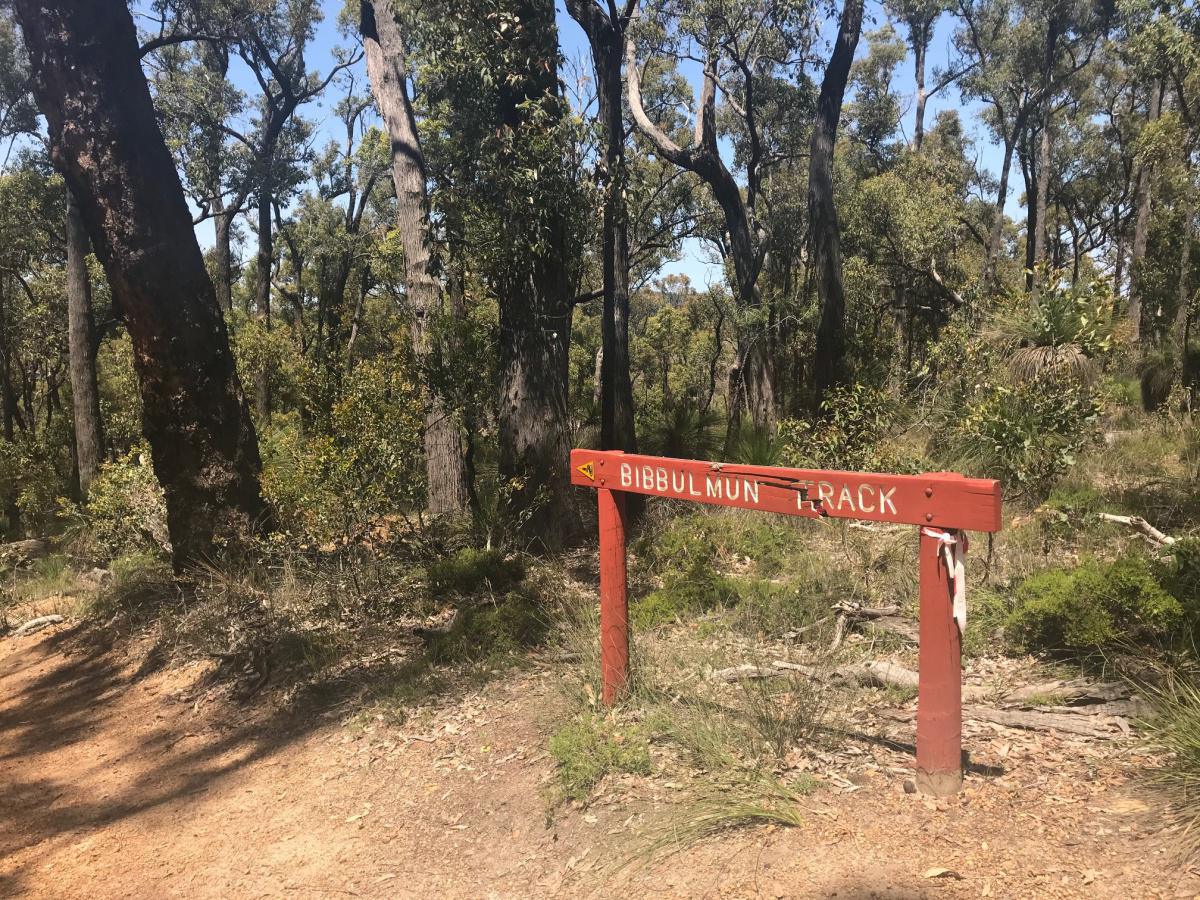 We are lucky to have two fantastic long distance hiking trails in WA in the Bibulmun Track and the Cape to Cape trail.
And while they aren't the only places you can do multiple day hikes, they are well maintained, well signed, and great way to dip your toe into with a one or two night hike.