Lake Claremont Nature Play Space
1 Elliott Rd, Claremont
The Lake Claremont nature play space – and the nearby lake and surrounds - make for a great family day out!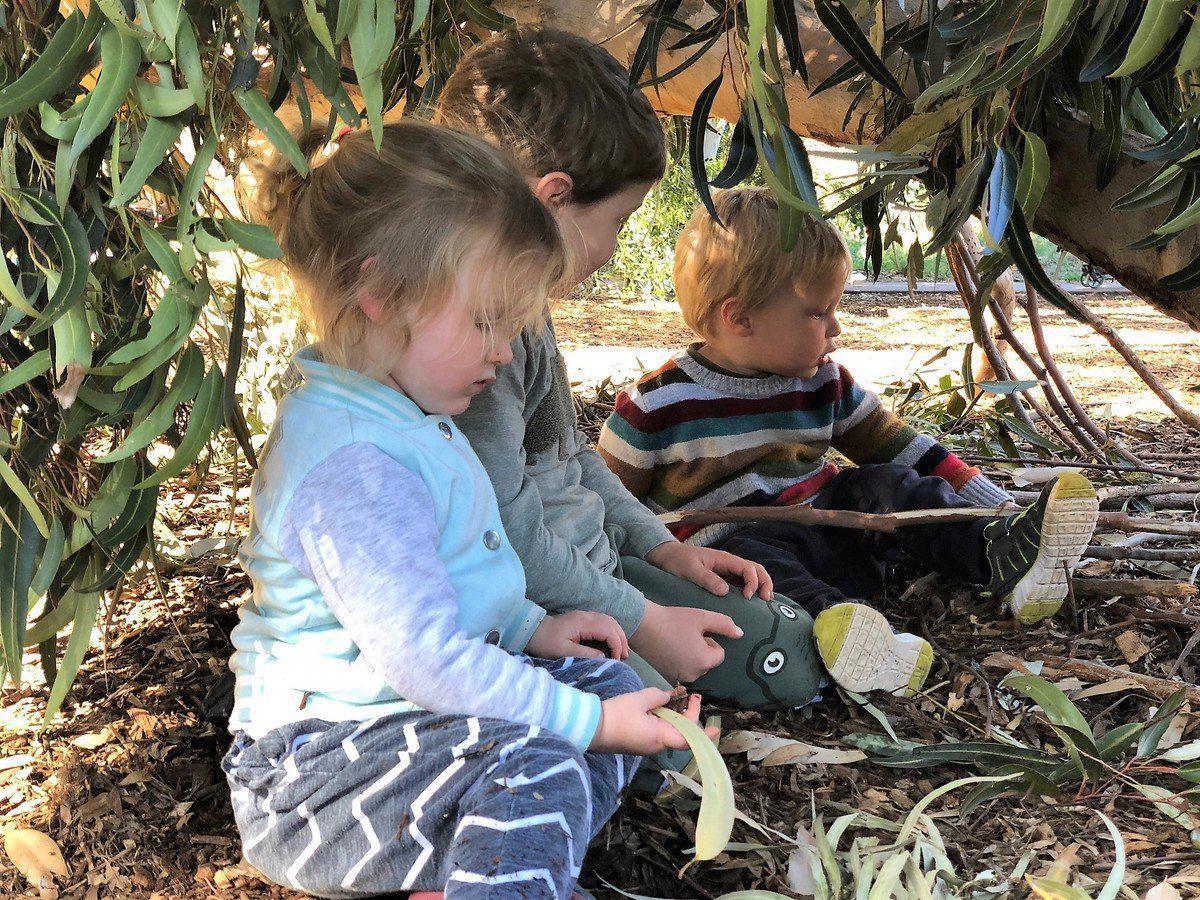 Our favourite feature is the central climbing tree that grows almost parallel to the ground – an ideal lookout and cubby building zone.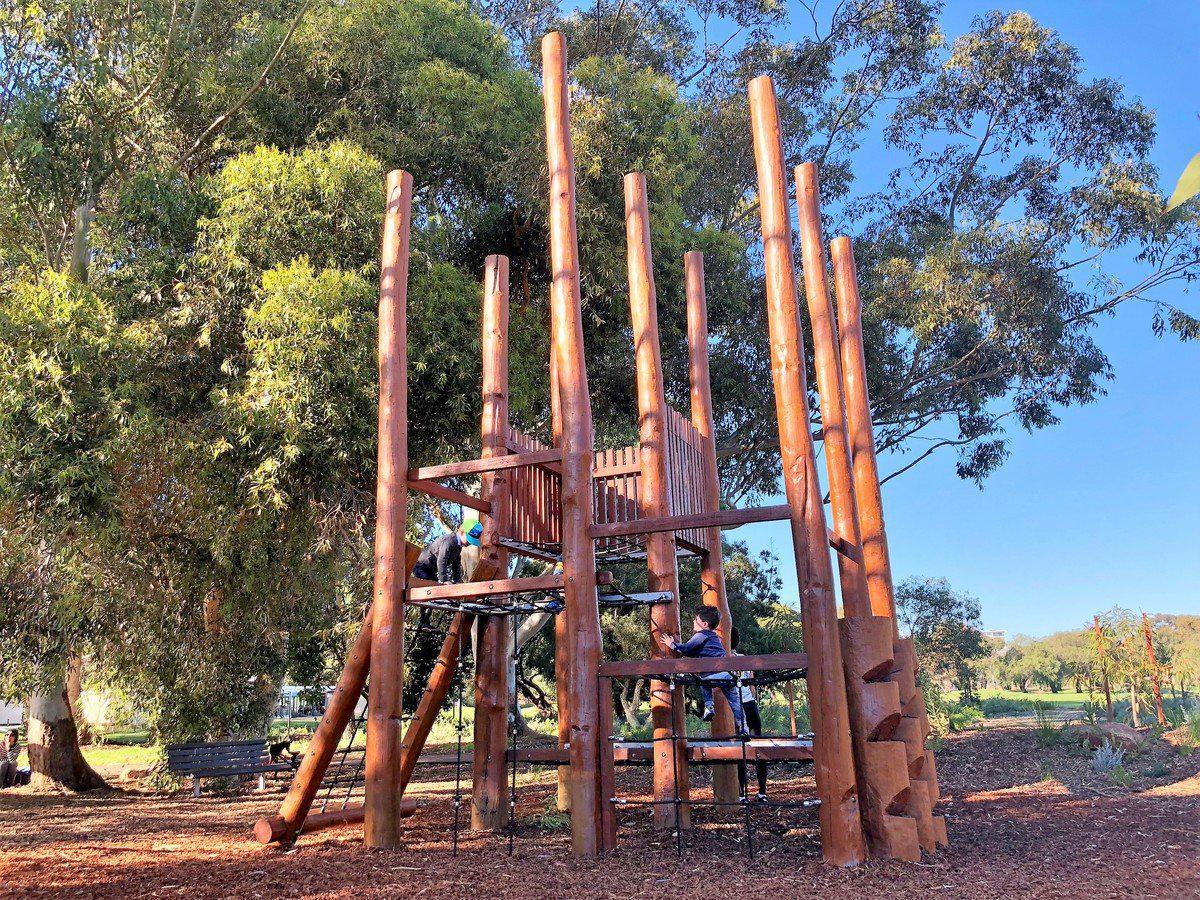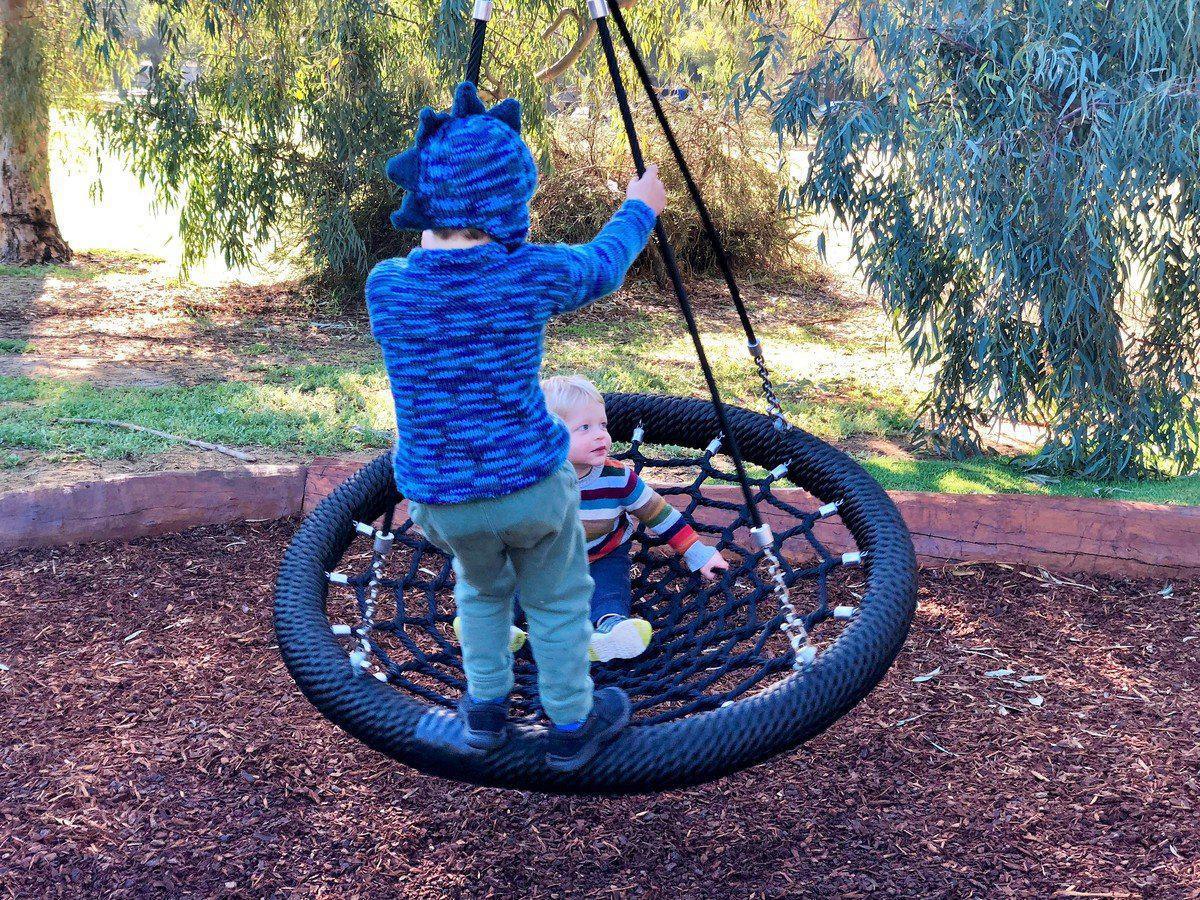 There is also a large climbing structure that provides good challenge, stepping stones and a large swing.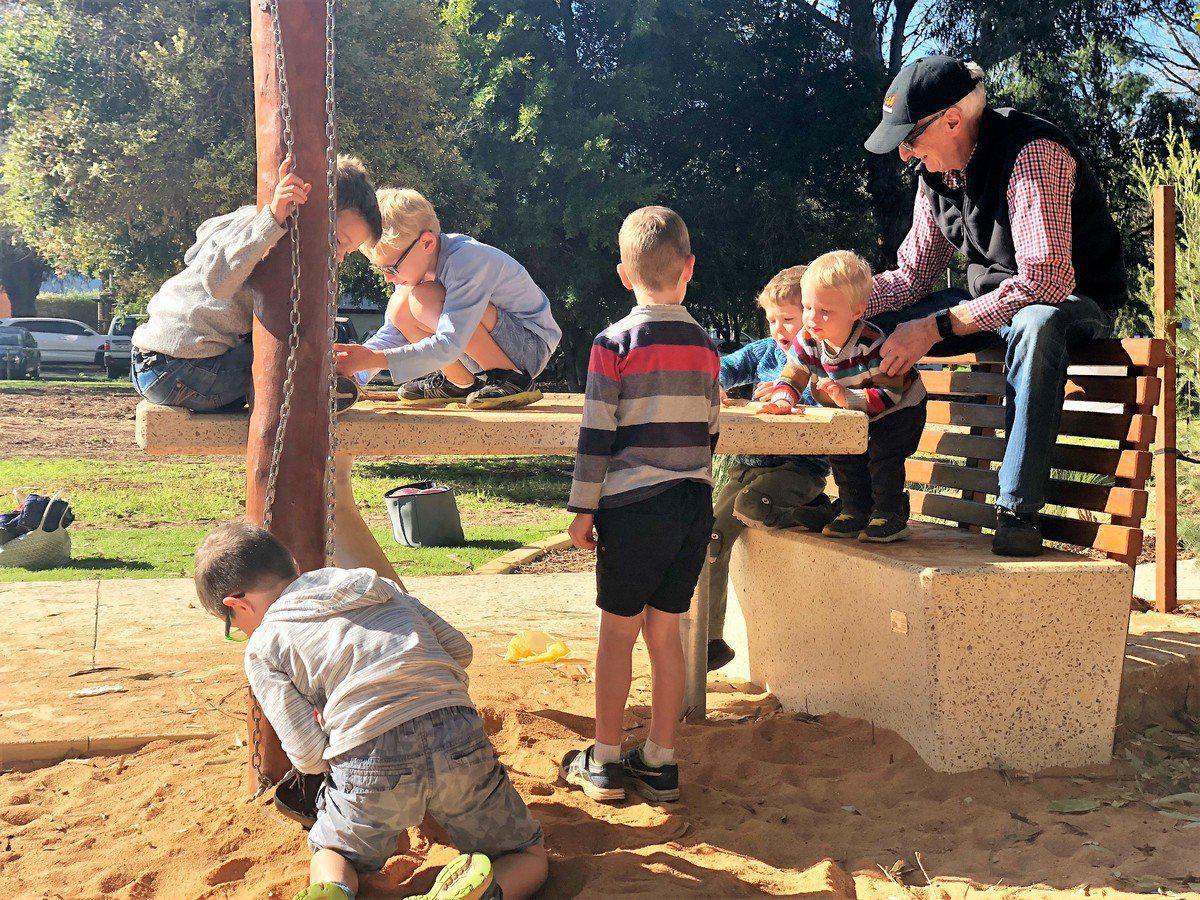 There is also a sand play area, with a sand table that's great for messy Masterchef and sensory play.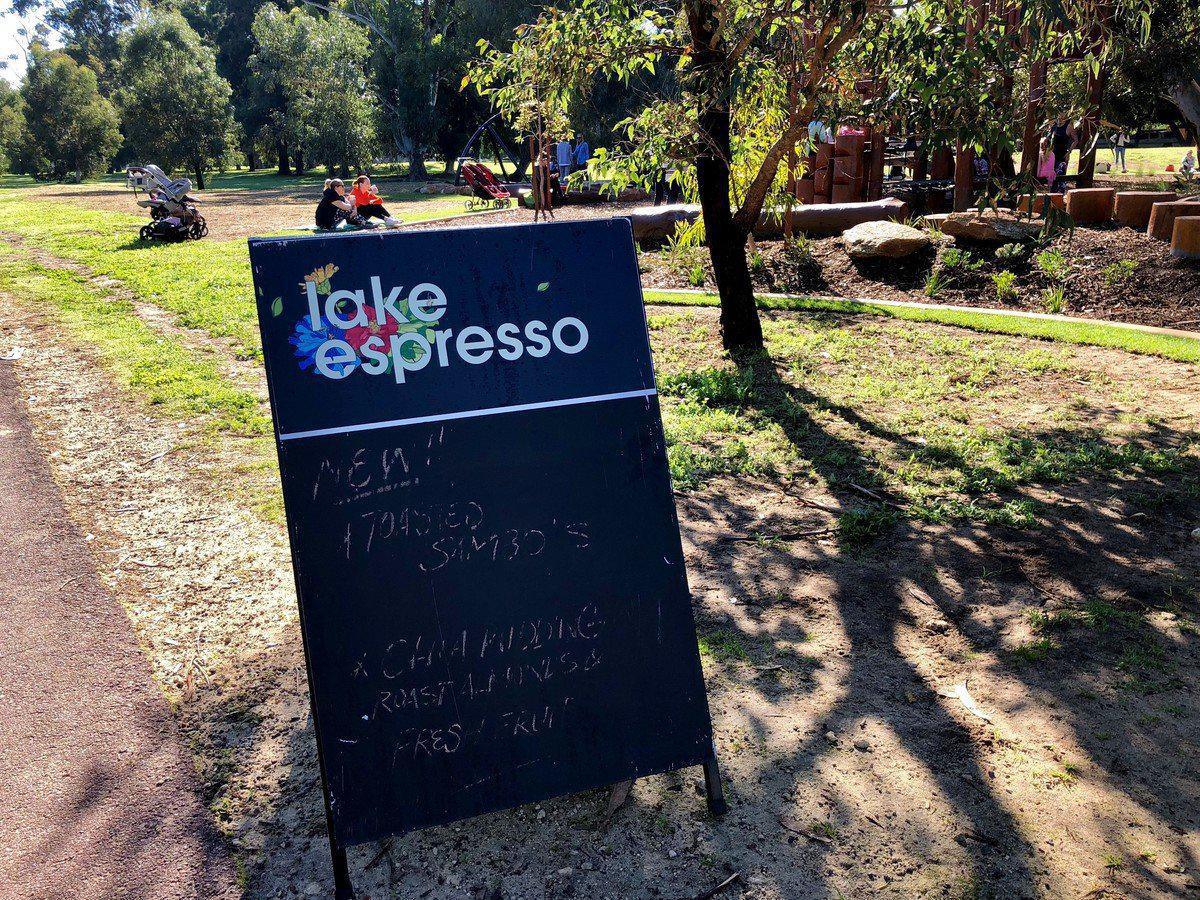 Bring a picnic, grab a coffee from the nearby Lake Espresso café (which also boasts a small toddler playground) and settle in for the day.
Alternatively, bring the scooter/ bike/ skateboard or the pram and enjoy a stroll around the lake.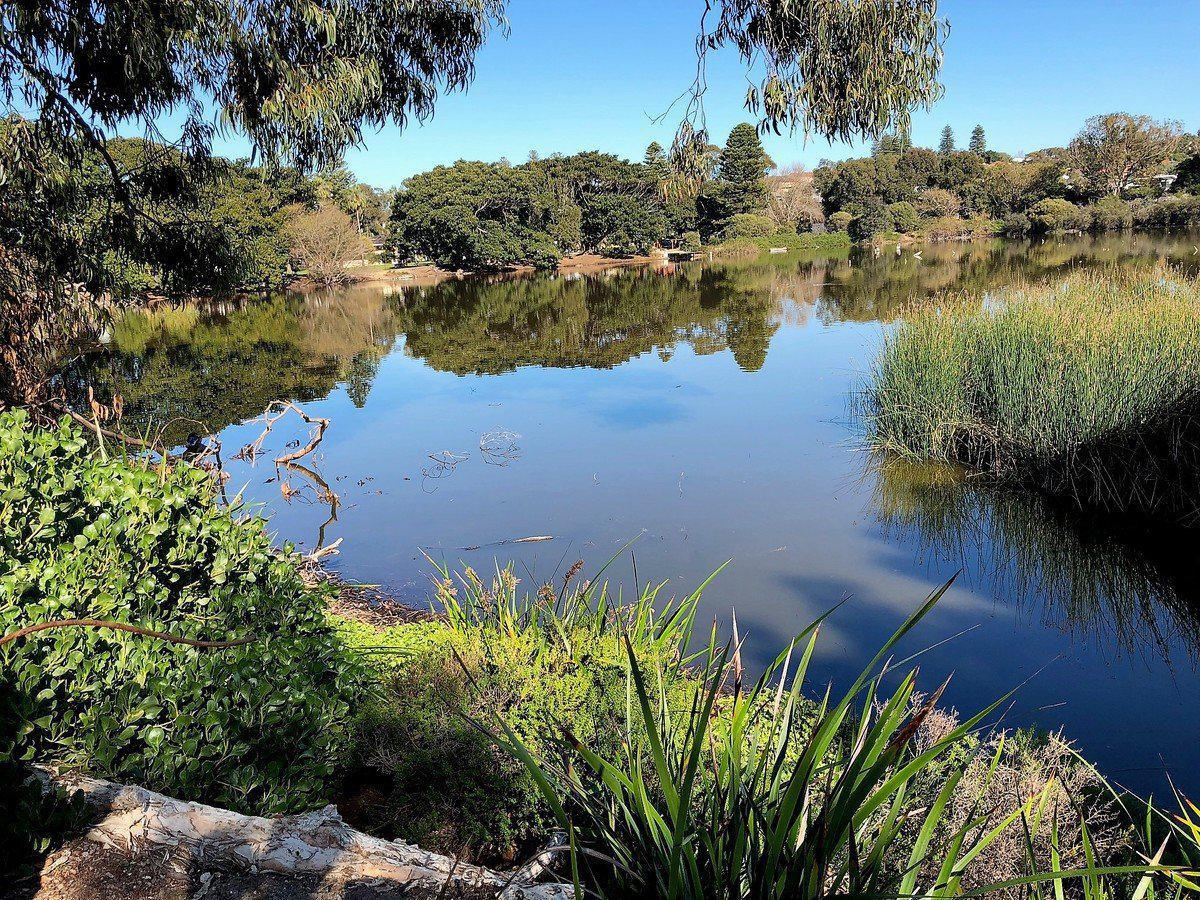 Wildlife, in particular birds and ducks, are abundant and there is plenty of shade offered by the big established trees that grow around the lake.
Whiz around the lake to a second playground (approximately 500ms away) which has a slide, play house and other fun features.
Accessibility
The playground is accessible via sealed foot/bike paths.
Parking is available by the Lake Espresso Café, 19-13 Lapsley Rd, Claremont WA 6010.
---
The Low Down
Facilities
✓Nature and conventional playground
✓Cycling/scooter trail
✓Walking Trail Path/s
Suitable for
✓Babies & toddlers
✓Pre-schoolers
✓Primary school age
✓Suitable for all abilities
Amenities
✓Bike/pram paths
✓Car parking (by the cafe)
✓Coffee shop nearby
✓Open space for ball games
✓Seating
✓Sun shade (from trees)
✓Toilets (located by the cafe)
---