Dixon Park
Ommanney St, Hamilton Hill
This community nature playground is perfect for kids of all ages.
There's something for everyone at Dixon Park!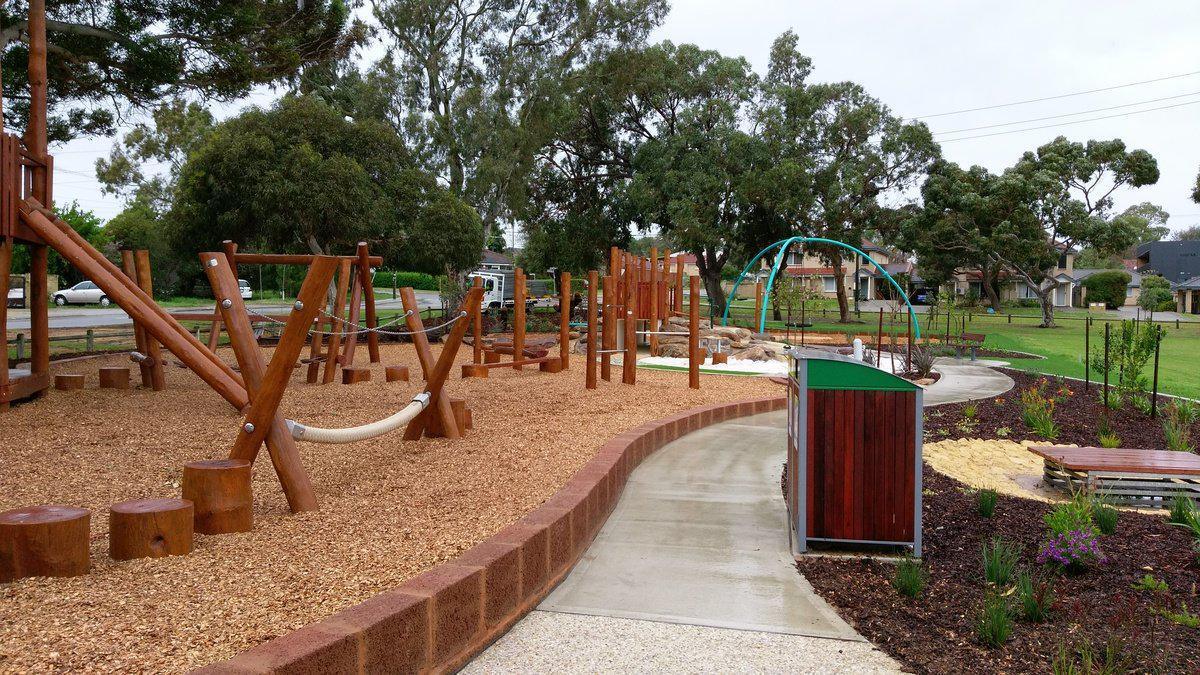 The nature play space's long list of features includes:
an obstacle course,
tunnels,
forts,
a slide,
balancing beams,
stepping stones,
and a wonderful climbing frame that's built around an existing tree.
The triangular net climber is a popular attraction.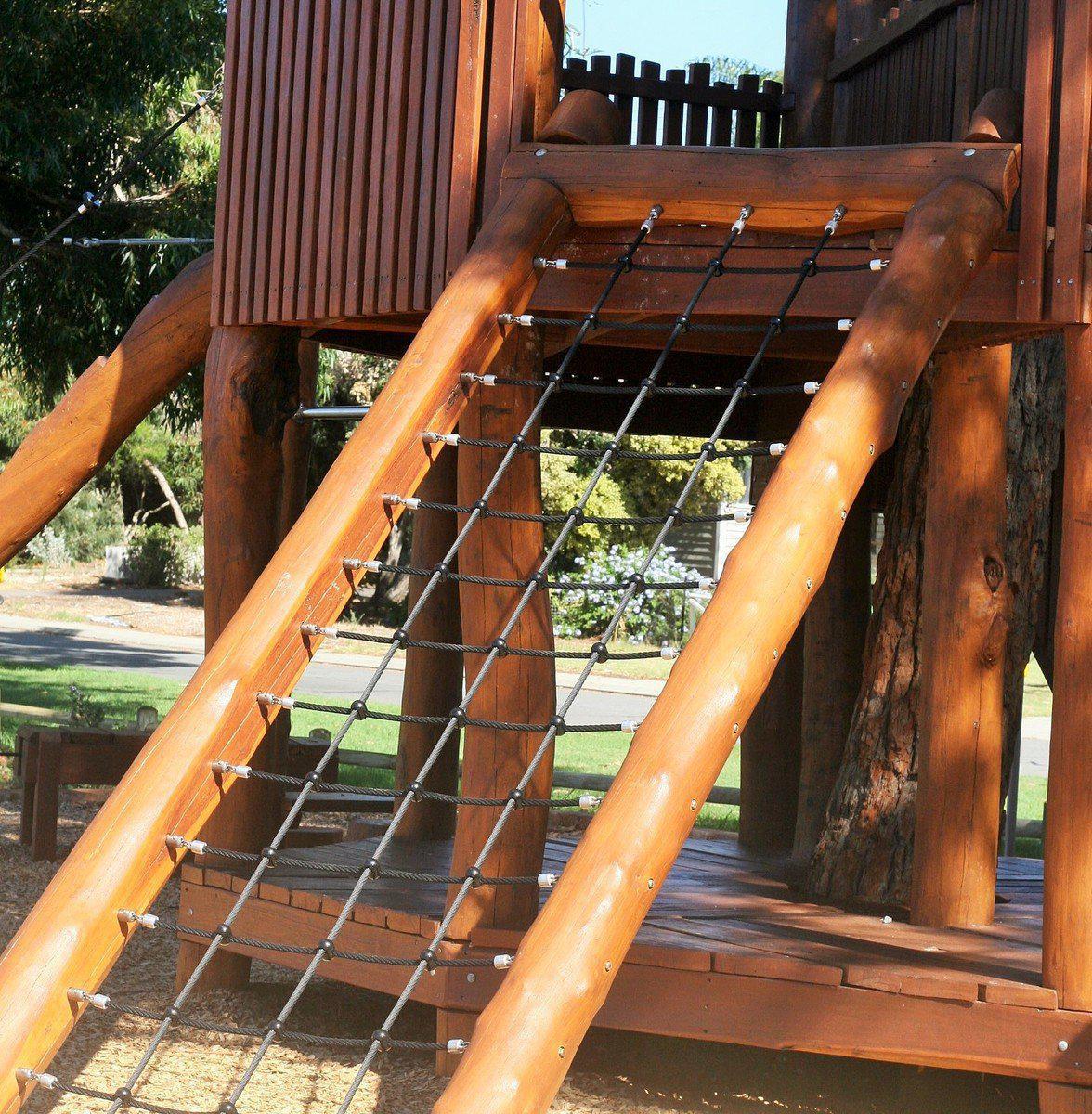 Reach the tall fort via climbing-net, or up the carved, wooden steps.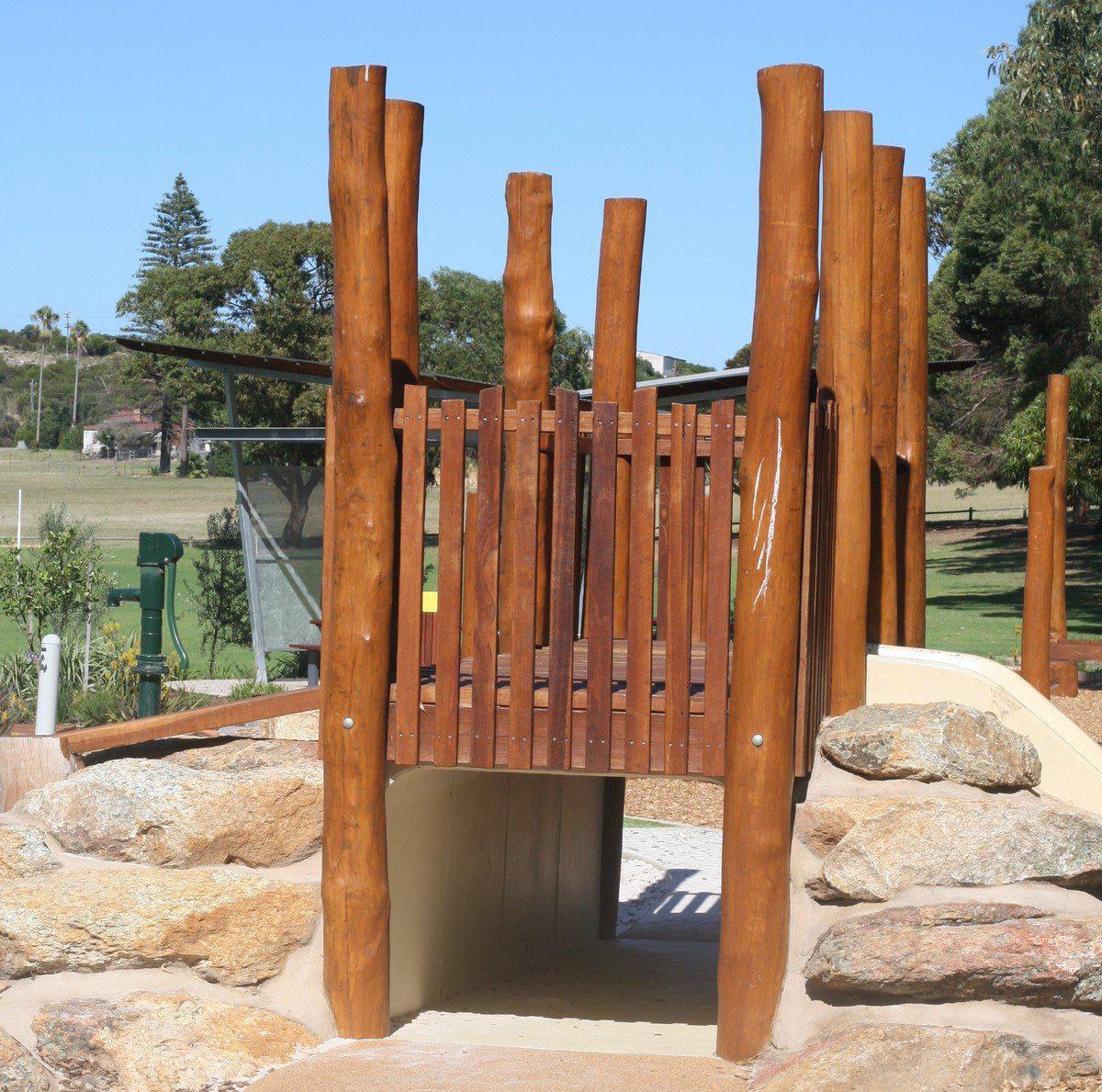 A smaller wooden fort sits atop limestone boulders, with a tunnel underneath.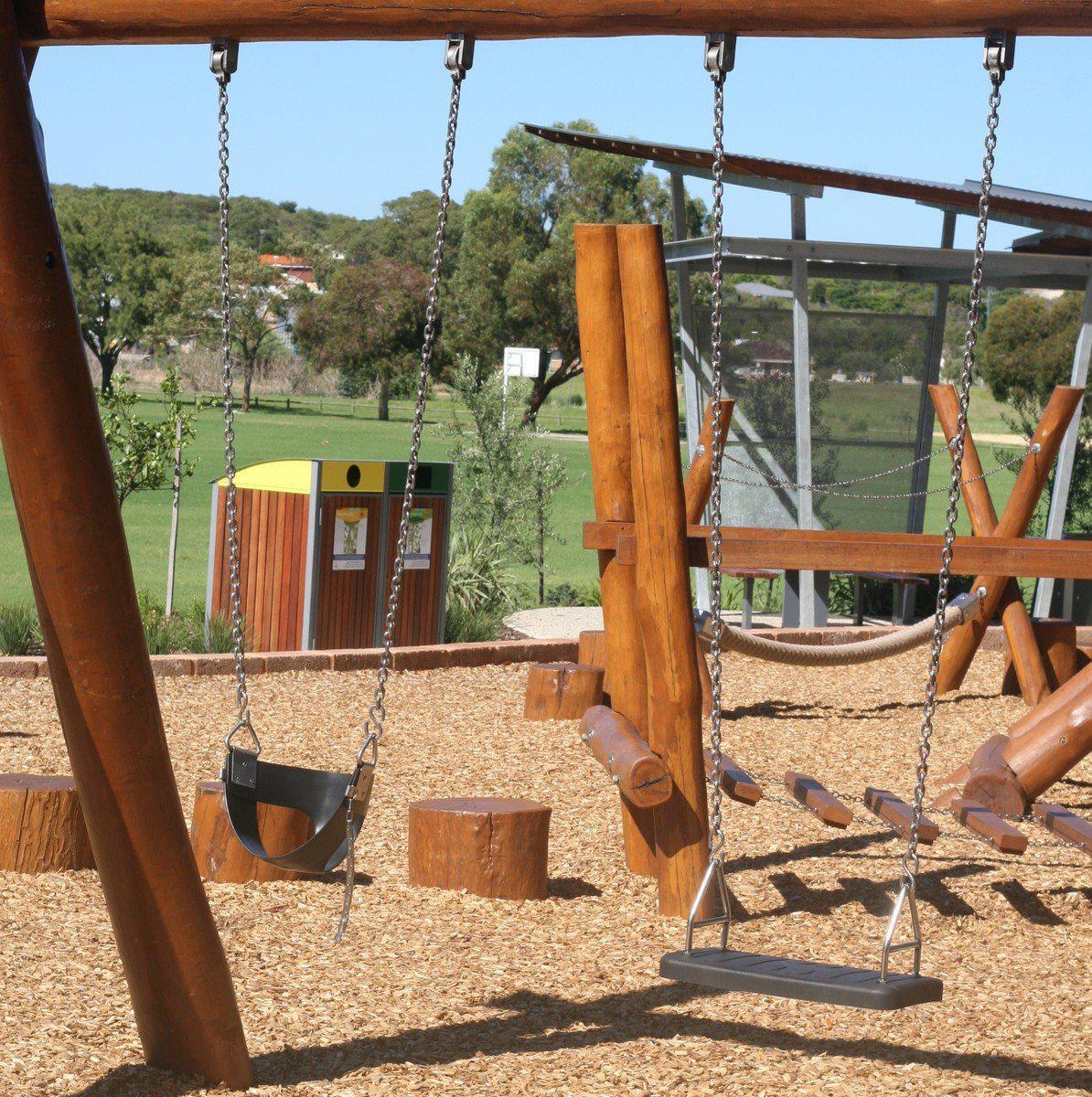 There are swinging options for kids of all ages.
Other features include a large birds nest swing, a small "pump track" for bikes on the reserve, football goalposts, and a basketball half court.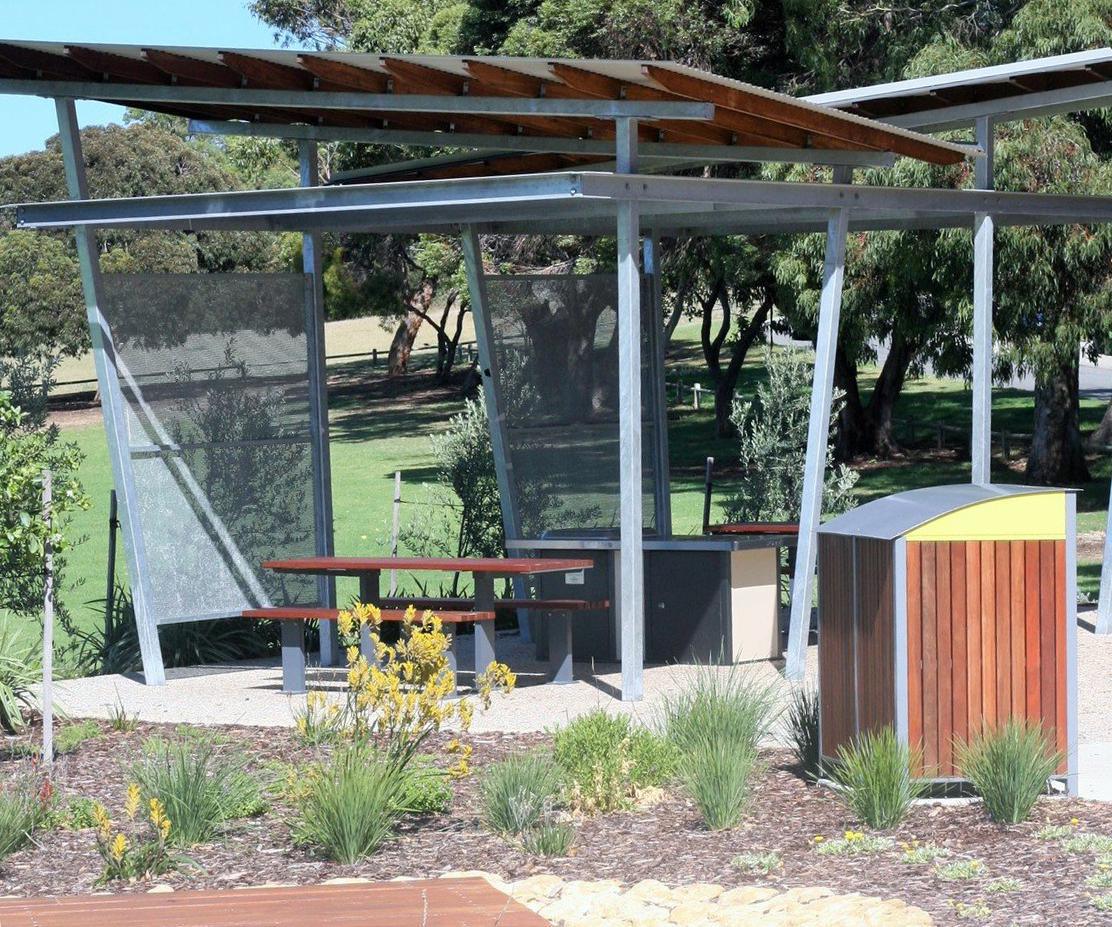 A BBQ/seating area overlooks the vast, green oval.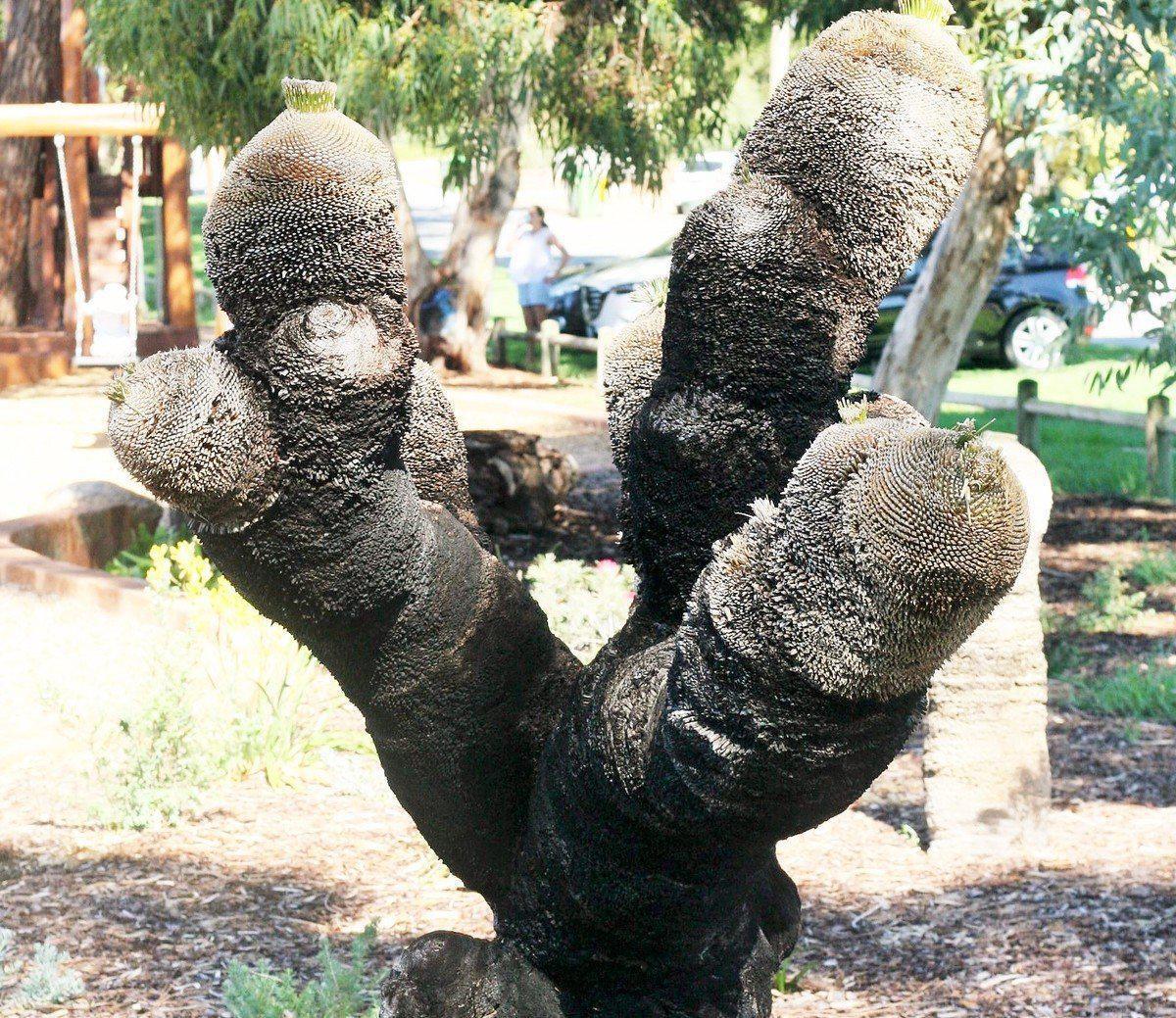 Large grass trees and waterwise plants add to the atmosphere of this play space.
Accessibility
There is disability access and play equipment.
---
The Low Down
Facilities
✓Cycling/scooter trail
✓Nature playground
✓Sports oval
✓Walking Trail Path/s
Suitable for
✓ Suitable for all abilities
✓ Suitable for all ages
Amenities
✓BBQs
✓Bike/pram paths
✓Car parking on surrounding streets
✓Coffee shop nearby (Kerry Street Pear Tree)
✓Disability access/facilities
✓Open space for ball games
✓Seating/tables
✓Water fountains
---