Mills Park
Brixton St, Beckenham, Gosnells
There's 24 hectares of fun at Mills Park in Beckenham.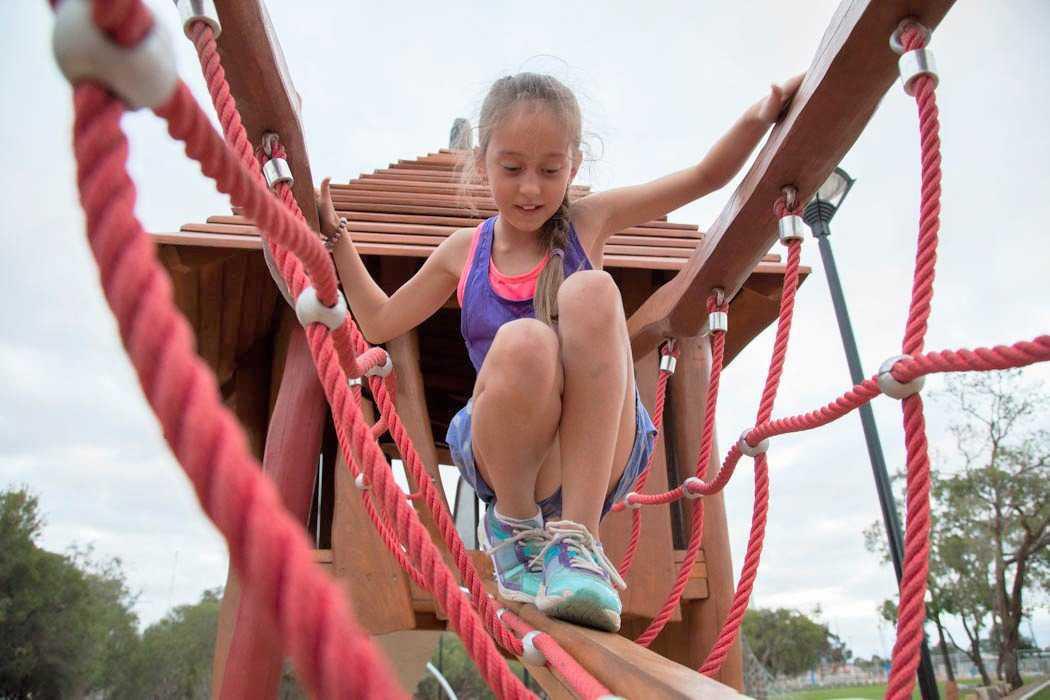 Mills Park offers an assortment of sporting facilities, a skate park, a community centre, a walk trail and a fantastic new nature play space.
We'll dive deep into details of the nature play space, which is suitable (and fun!) for all ages.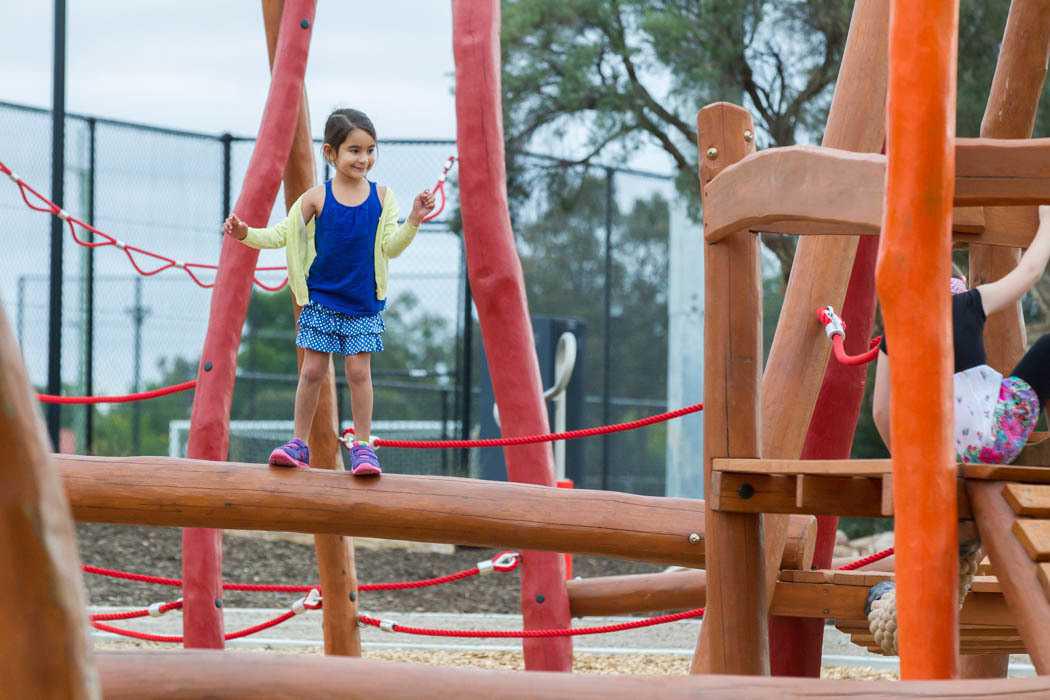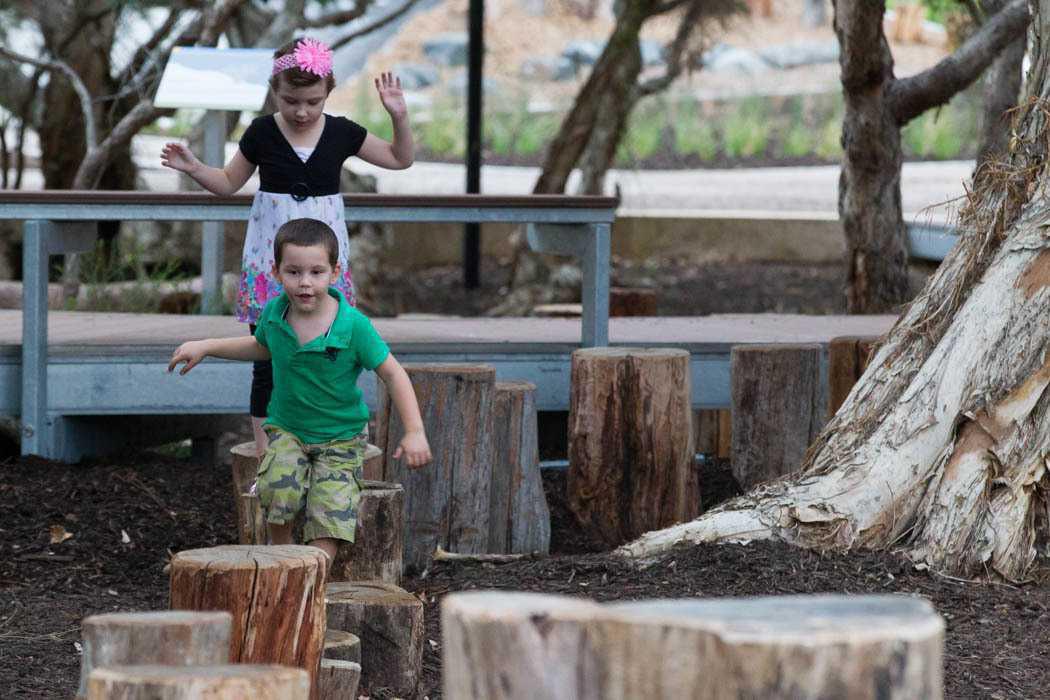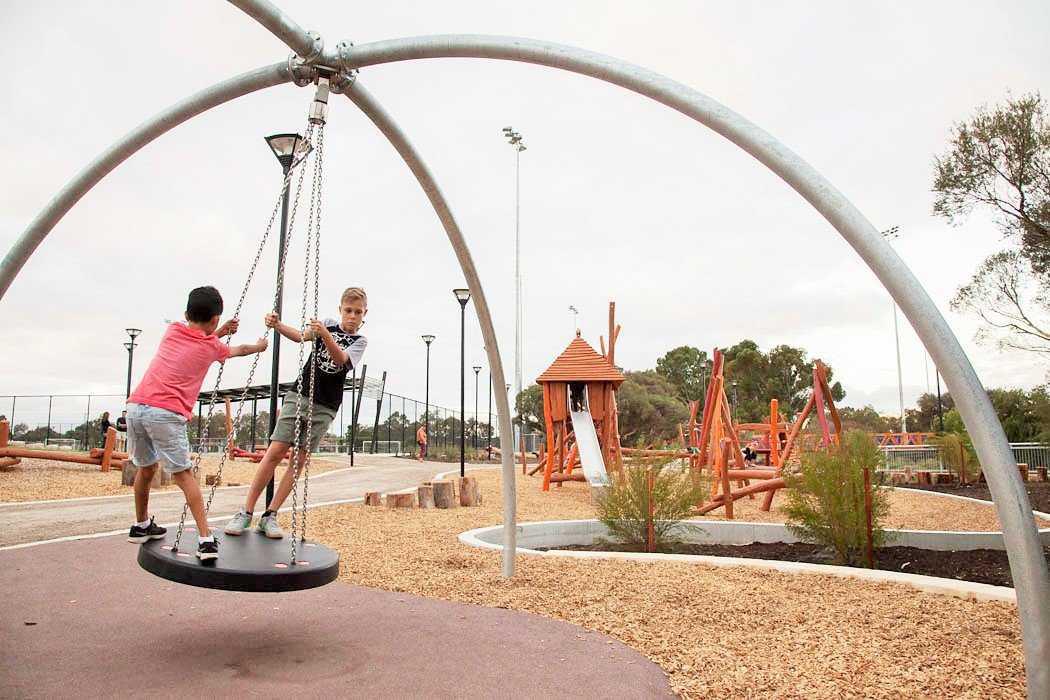 The nature playground features a challenging log and rope structure with a slide.
For younger kids, there are smaller log structures, a smooth concrete slide, a basket and a hammock swing.
There is also a dual cable flying fox, fun for kids and adults alike!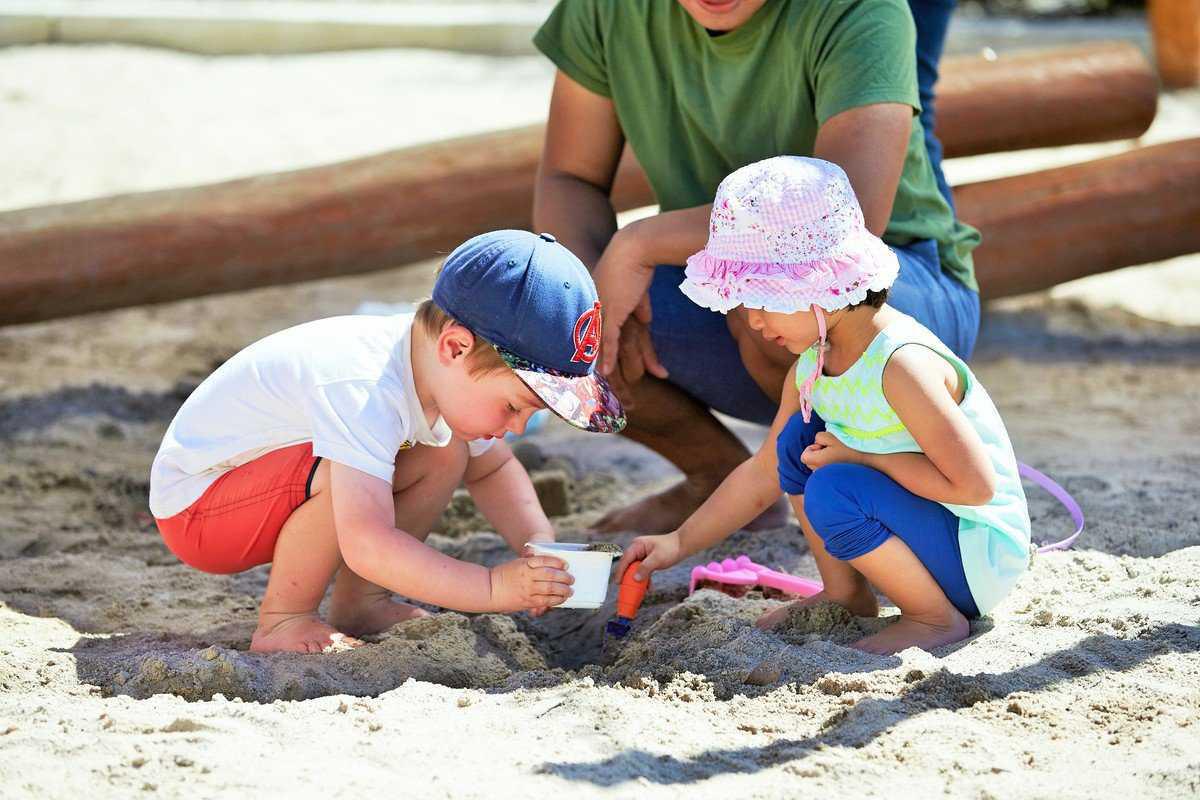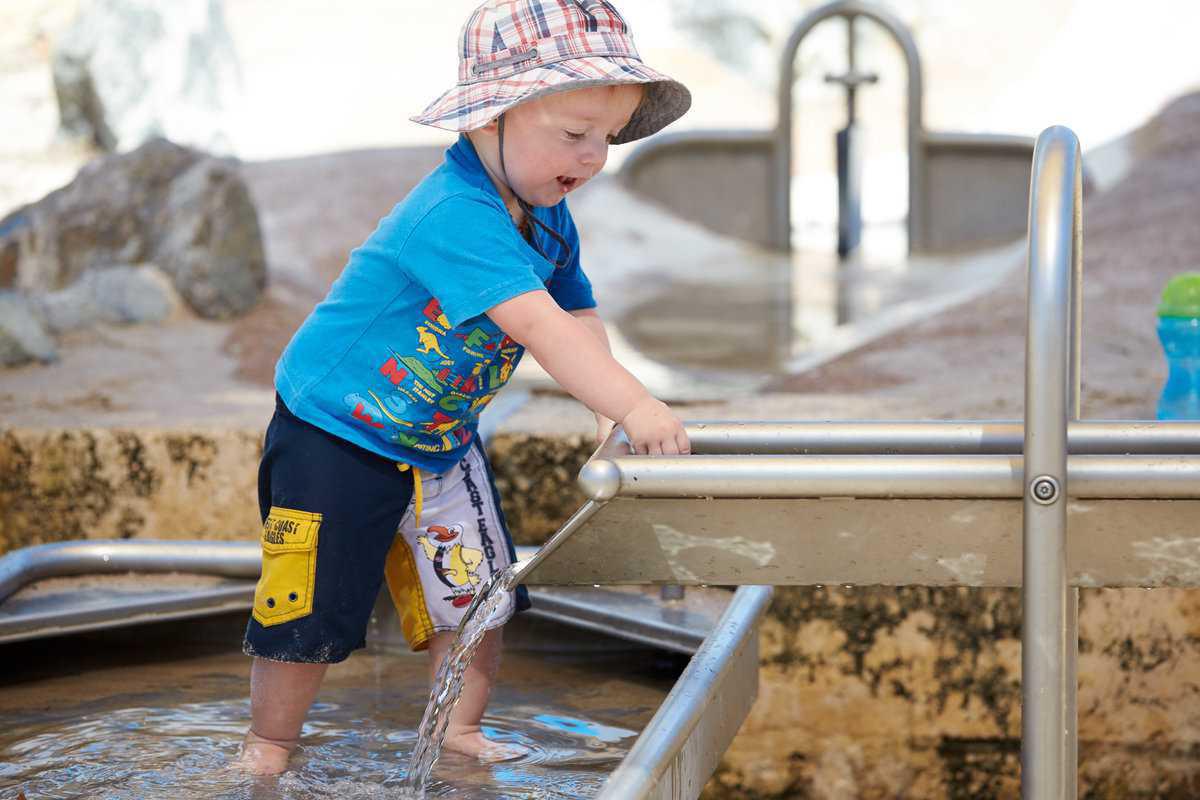 There's also a great sand and water play area for the little ones to enjoy...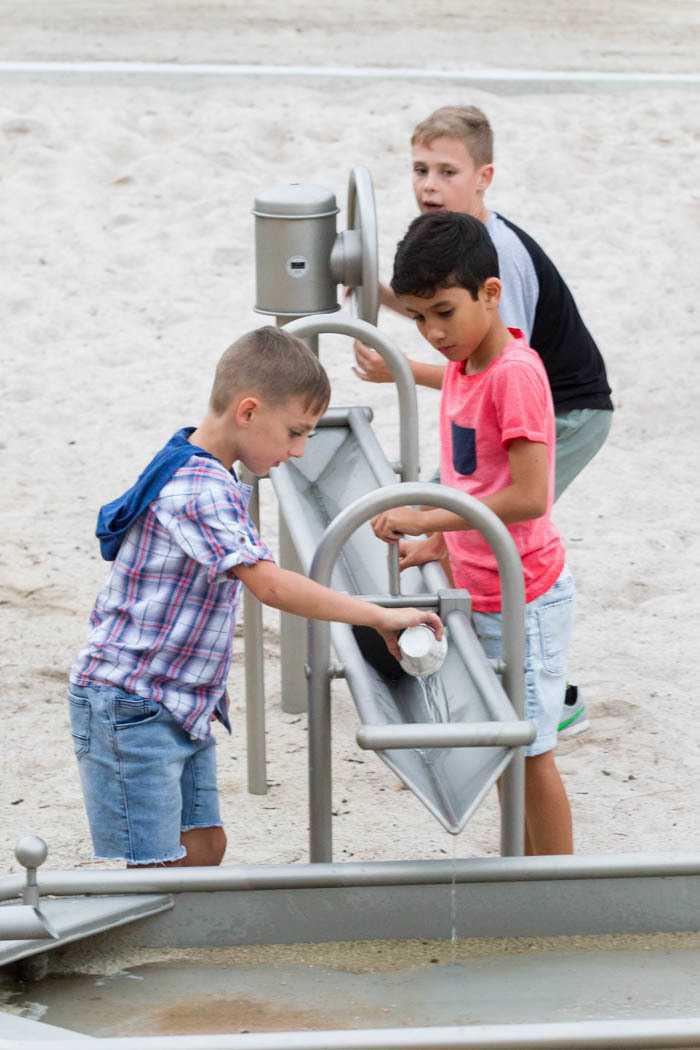 ...and water play for the bigger ones too!
The scenic boardwalk takes you through the wetlands and over a creek where you can witness beautiful bird life.
Accessibility
Wheelchair friendly.
---
The Low Down
Facilities
✓Nature playground
✓Skate park
✓Walking Trail Path/s
Suitable for
✓ Suitable for all abilities
✓ Suitable for all ages
Amenities
✓BBQs
✓Bike/pram paths
✓Disability access/facilities
✓Seating/tables
✓Sun shade
✓Toilets
---