Subiaco Theatre Gardens
Bagot Road, Subiaco
In the leafy green suburbs of Subiaco, this fantastic nature play based space is the perfect spot for a picnic and a play.
With plenty of shade from the large trees surrounding, there's a lot to do in this nature play inspired playground.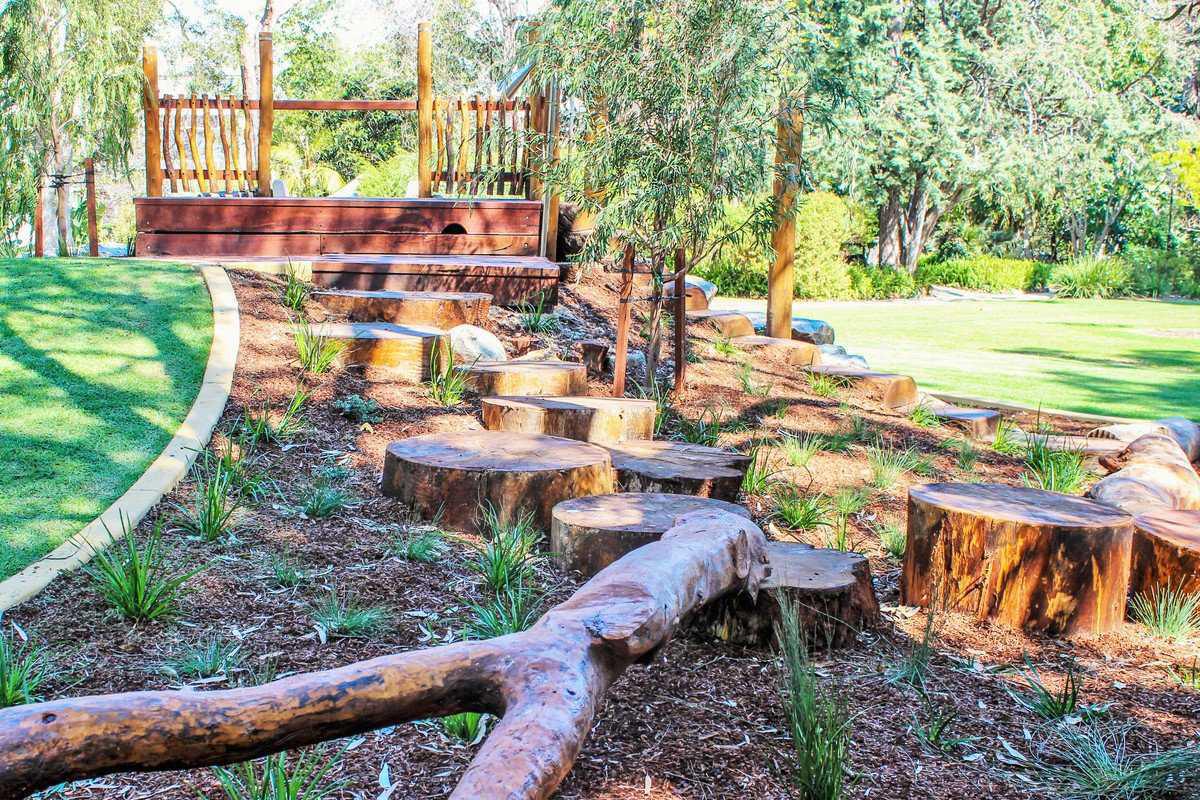 The round tree stepping mounds are great for inventing games.
It also has an awesome fort to climb and hang out in.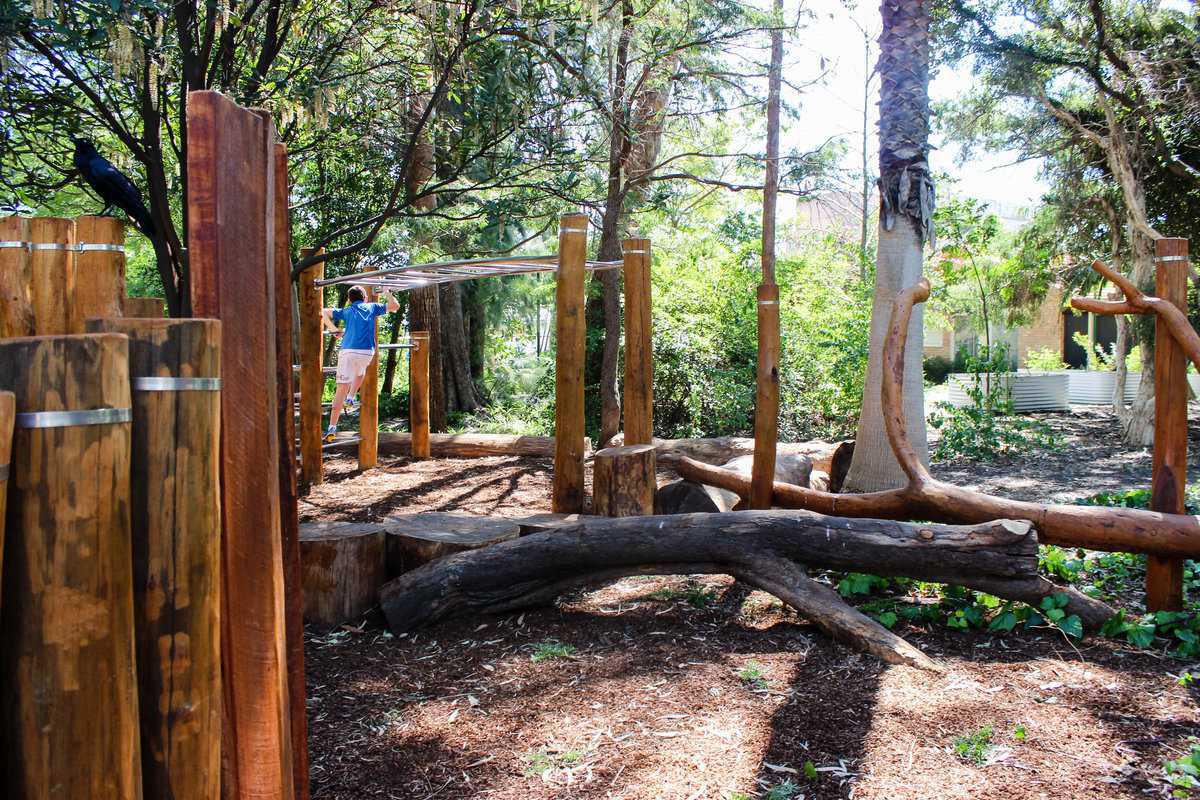 Kids can test their balance with the various balancing beams and stilts!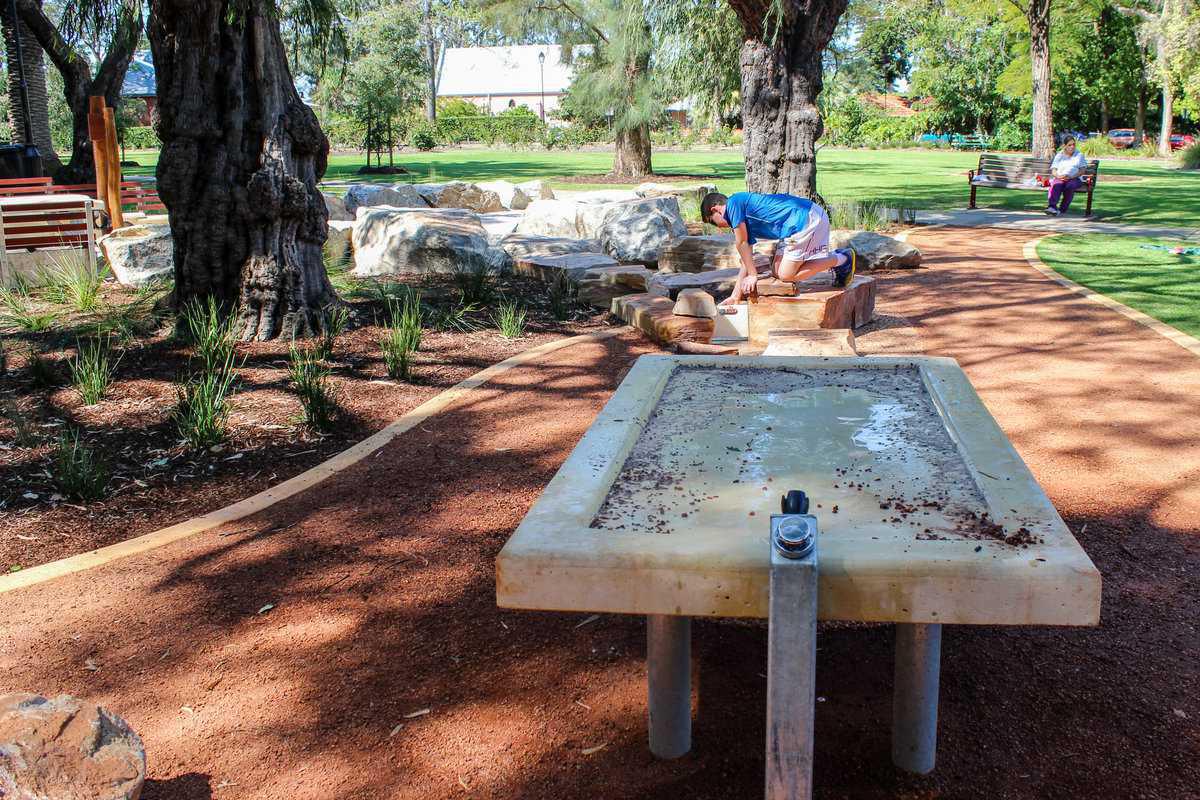 It's a good idea to bring some spare clothes along as the water play feature is very popular, with water running off a limestone table and forming a little creek. It even has little dams you can open and close to build the water up and let it all go at once.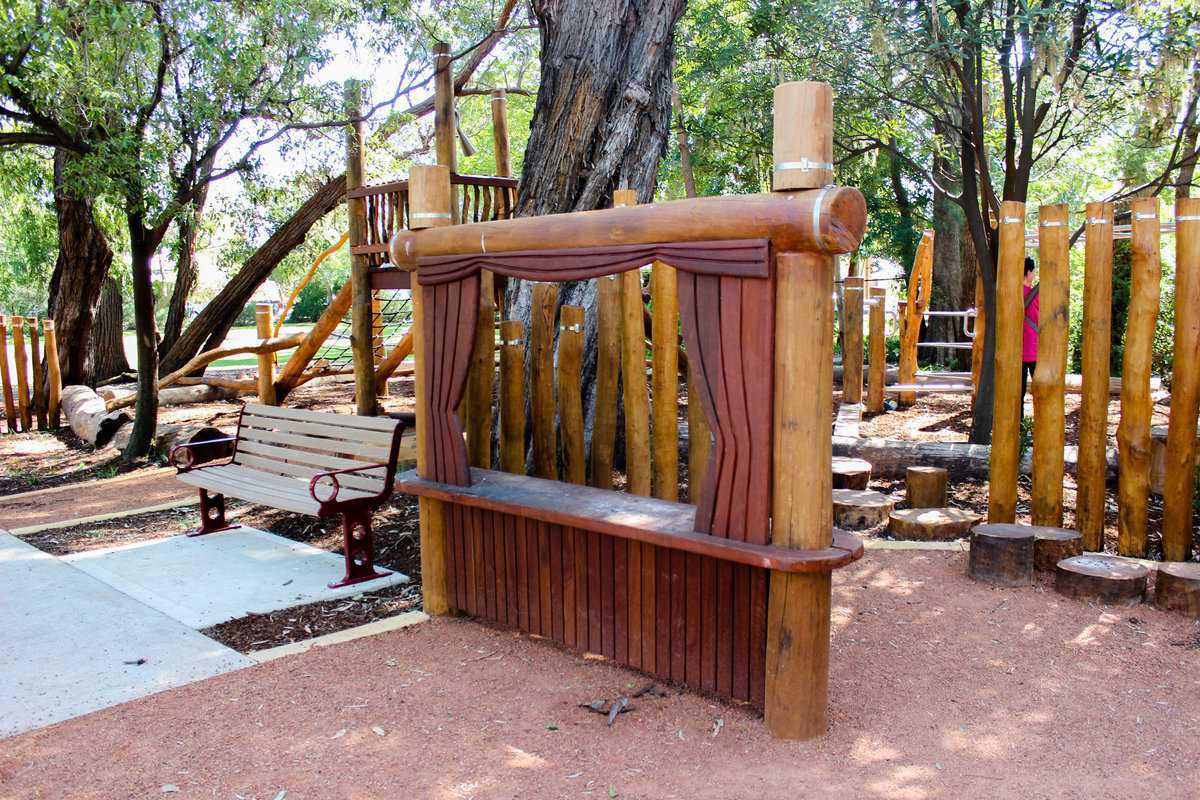 Step up your acting game with a gorgeous puppet theatre for creative performances!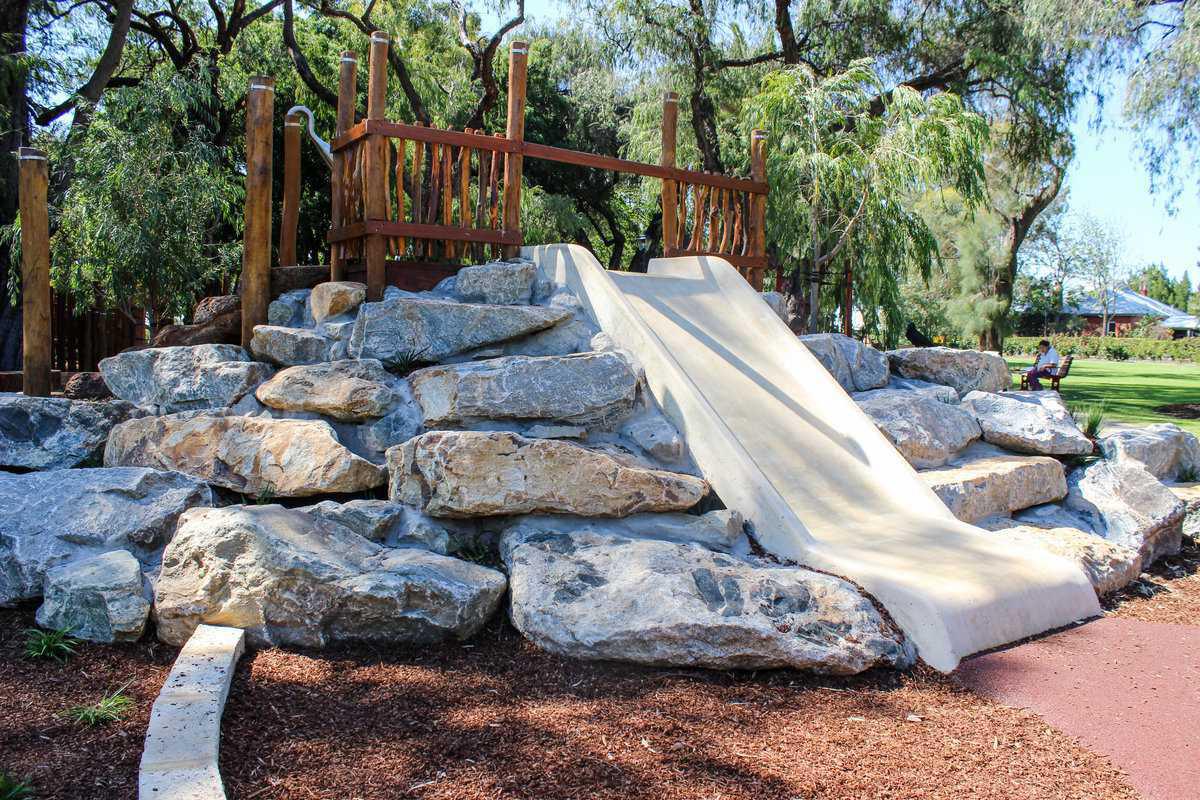 Other outstanding features of this playground include a concrete slide, a tight rope walk, sand play trays, boulder climb, a shop front cubby and basket swing.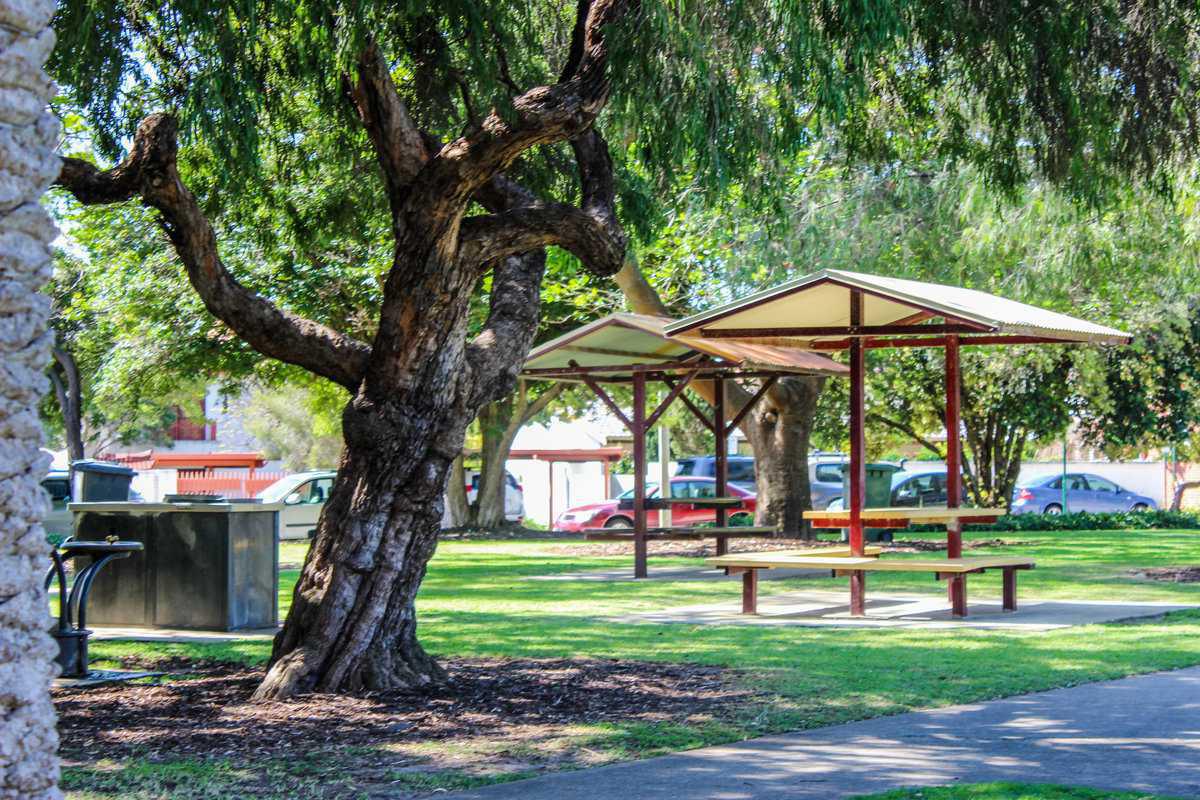 There are also great BBQ and picnic table facilities.
Accessibility
The pathways weaving throughout the playground elements are pram and wheelchair friendly.
---
The Low Down
Facilities
✓Nature playground
✓Walking Trail Path/s
Suitable for
✓ Suitable for all abilities
✓ Suitable for all ages
Amenities
✓BBQs
✓Open space for ball games
✓Seating/tables
✓Sun shade
✓Toilets
---