Oxford Street Reserve
100 Oxford St, Leederville
The Oxford Street Reserve in Leederville is a great addition to the café strip, particularly for families with 0-5 year olds!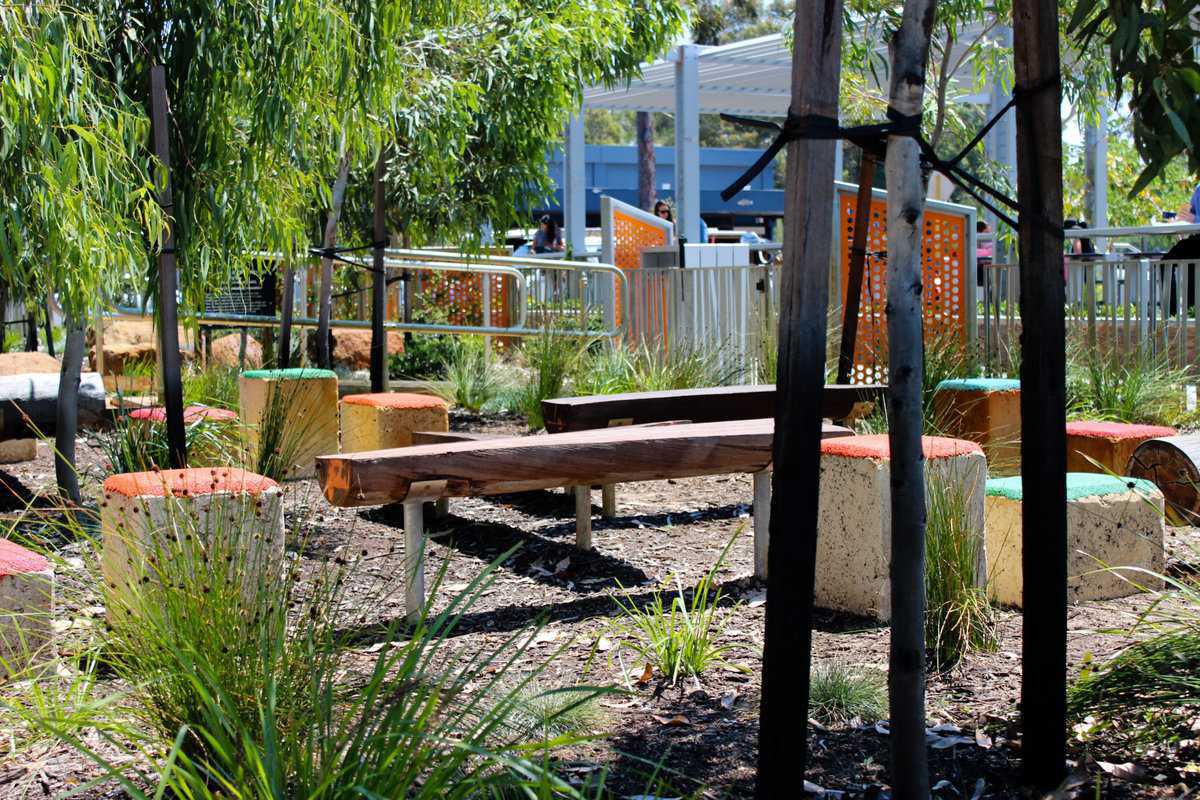 The playground has lovely limestone stepping blocks and crafted wooden balancing logs. There is also a wood and rope equipment feature that kids can climb and invent games on.
The fully fenced nature playground has been designed well for pram/wheelchair accessibility, with wide ramps and seating throughout. There's also plenty of shade from the trees overhead.
As an added bonus, Cranked café (which has great coffee) is located right next door, so parents can enjoy a coffee while the little ones explore the well-equipped outdoor space.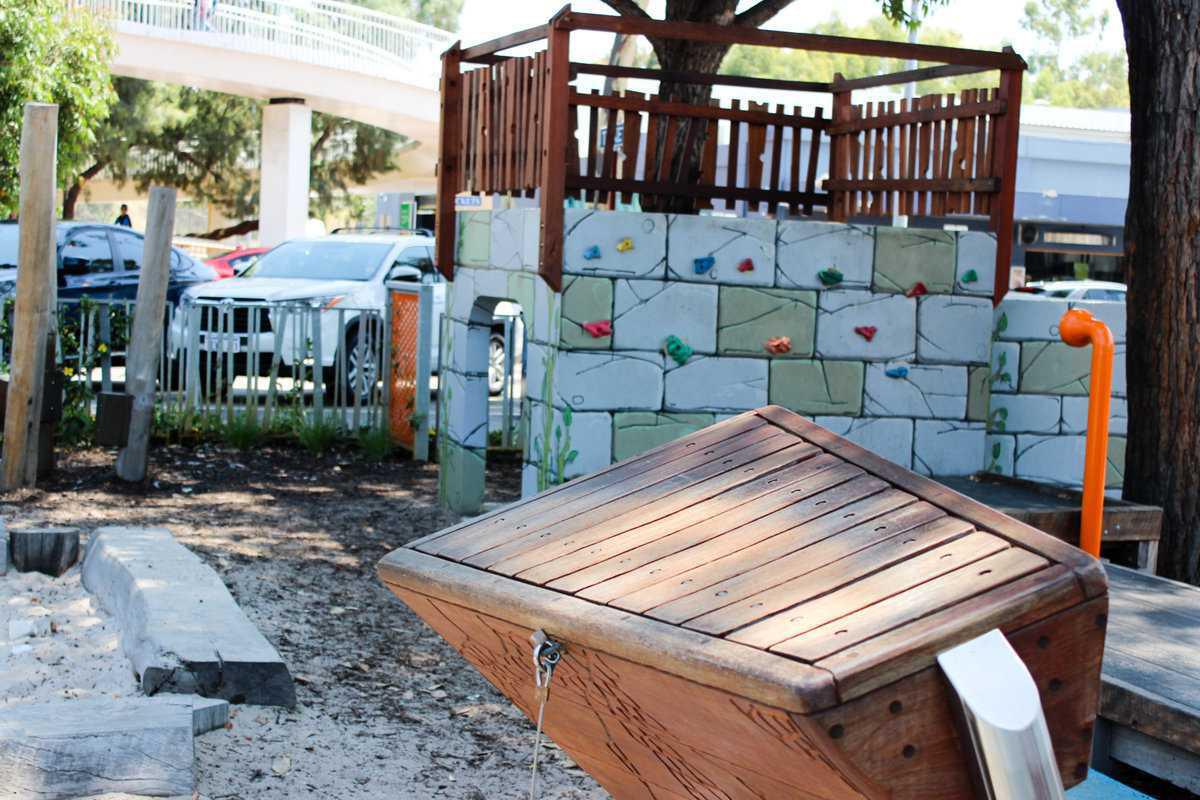 The wooden xylophone and climbing wall lookout, with it's cubby underneath, are sure to be a hit.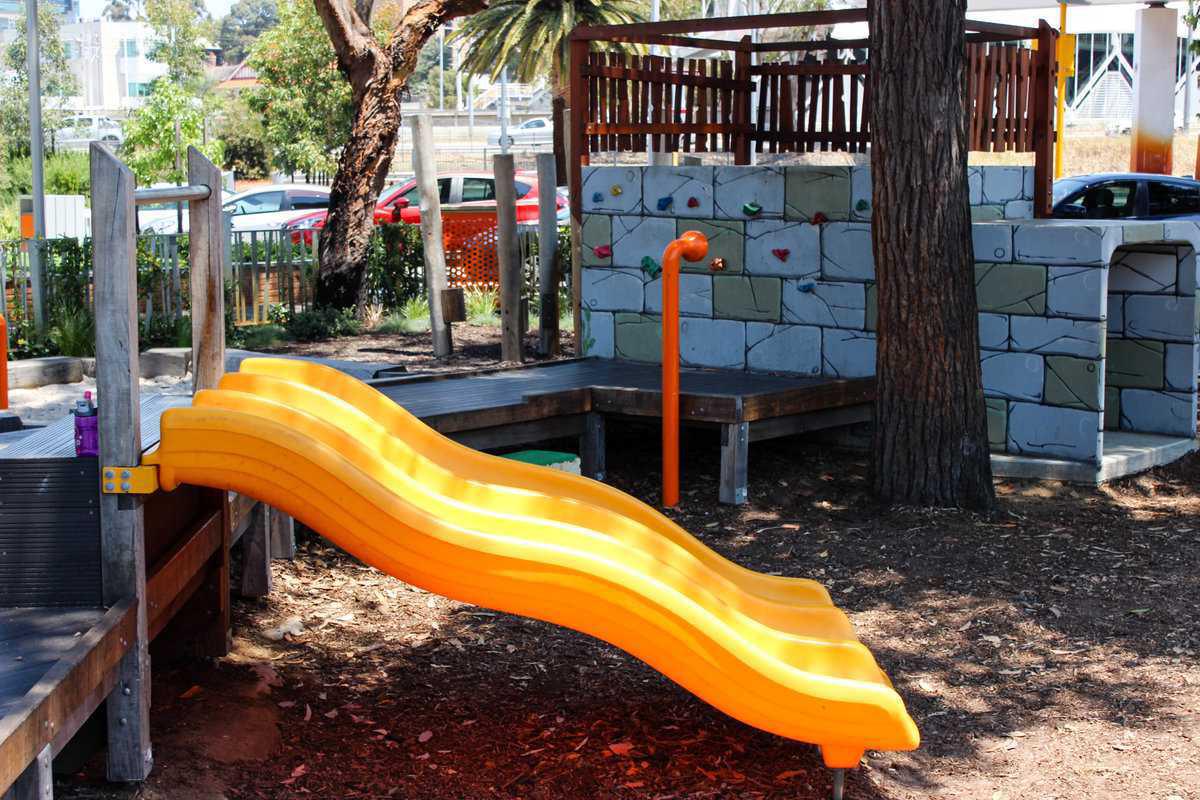 There are also some small yellow slides to whizz down!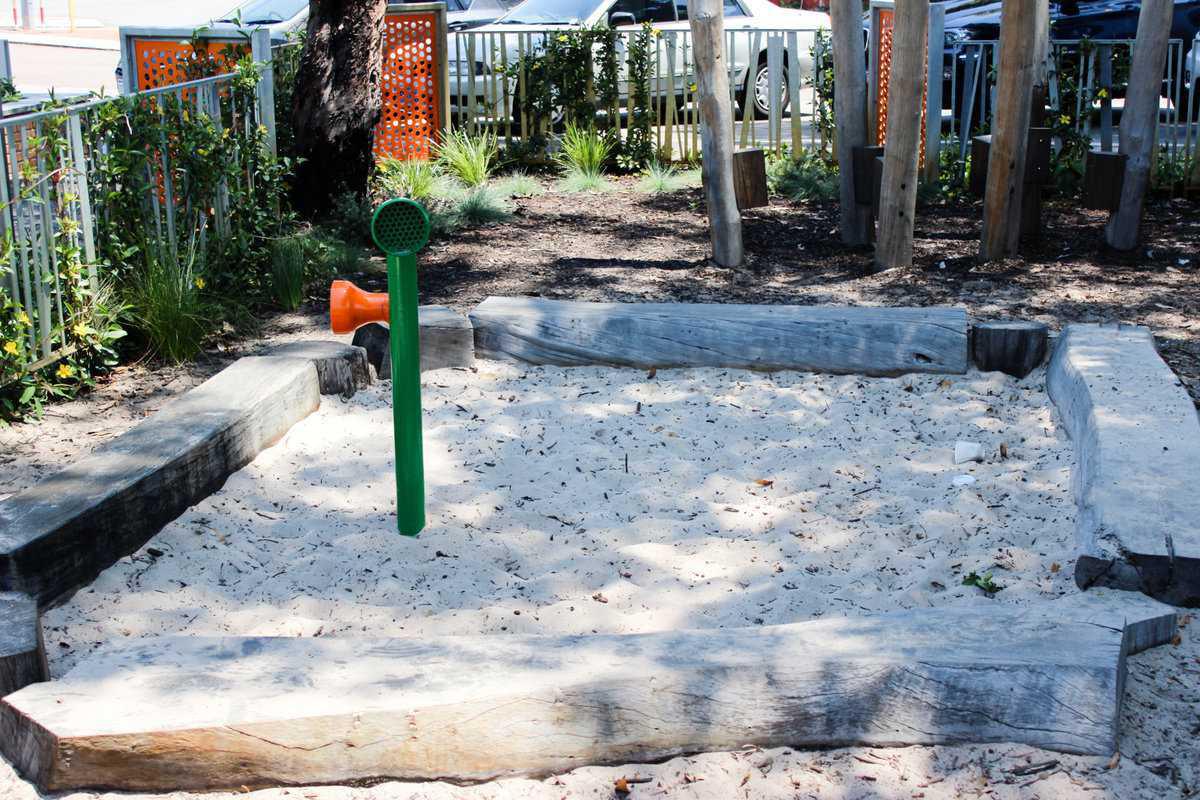 Underground pipes make it easy for kids to communicate through.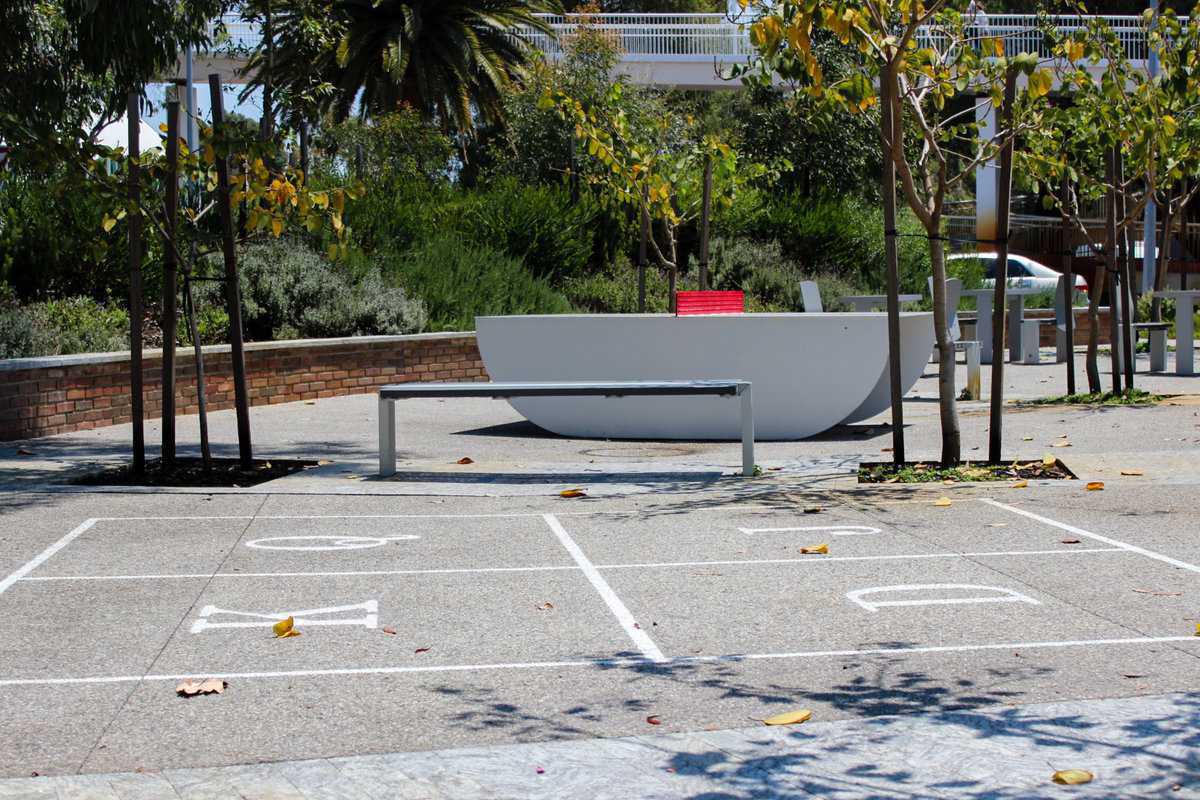 Next to the playground, you'll find a table tennis table and four square grid, so bring a ball!
There is also a lovely, open green space, overlooking the playground. It's ideal for picnicking or running around.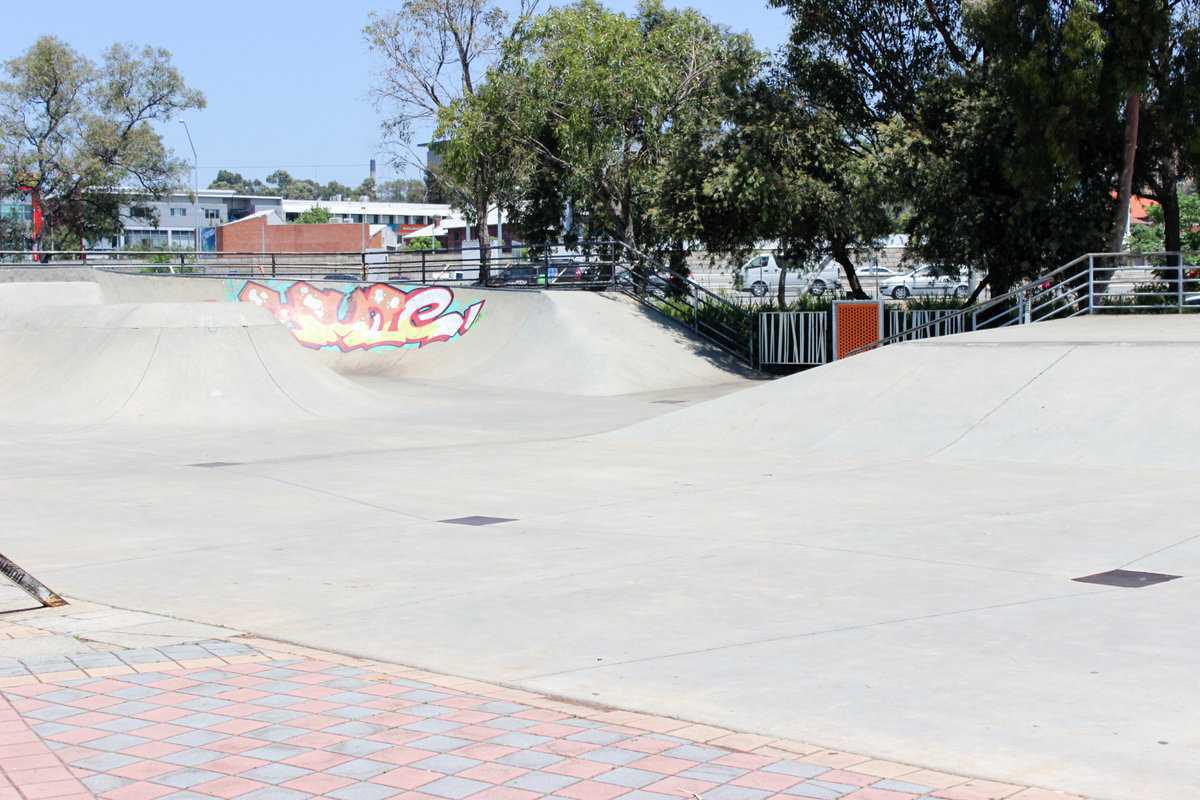 And a cool skate park for kids to burn rubber - bring your bike, scooter or skateboard to get in on the action.
Accessibility
The playground is pram/wheelchair accessible with large wooden ramps throughout.
---
The Low Down
Facilities
✓Nature playground
✓Skate park
Suitable for
✓ Suitable for all abilities
✓ Suitable for all ages
Amenities
✓Bike/pram paths
✓Coffee shop nearby
✓Disability access/facilities
✓Fenced
✓Seating/tables
✓Water fountains
✓Toilets
---