Dianella Regional Playground
Light Street, Dianella
This playground offers a range of play environments and experiences, including a conventional play space, a multi-goal area and a great nature play zone.
The nature play space has plank boardwalks and rope climbs alongside a limestone block climbing ridge.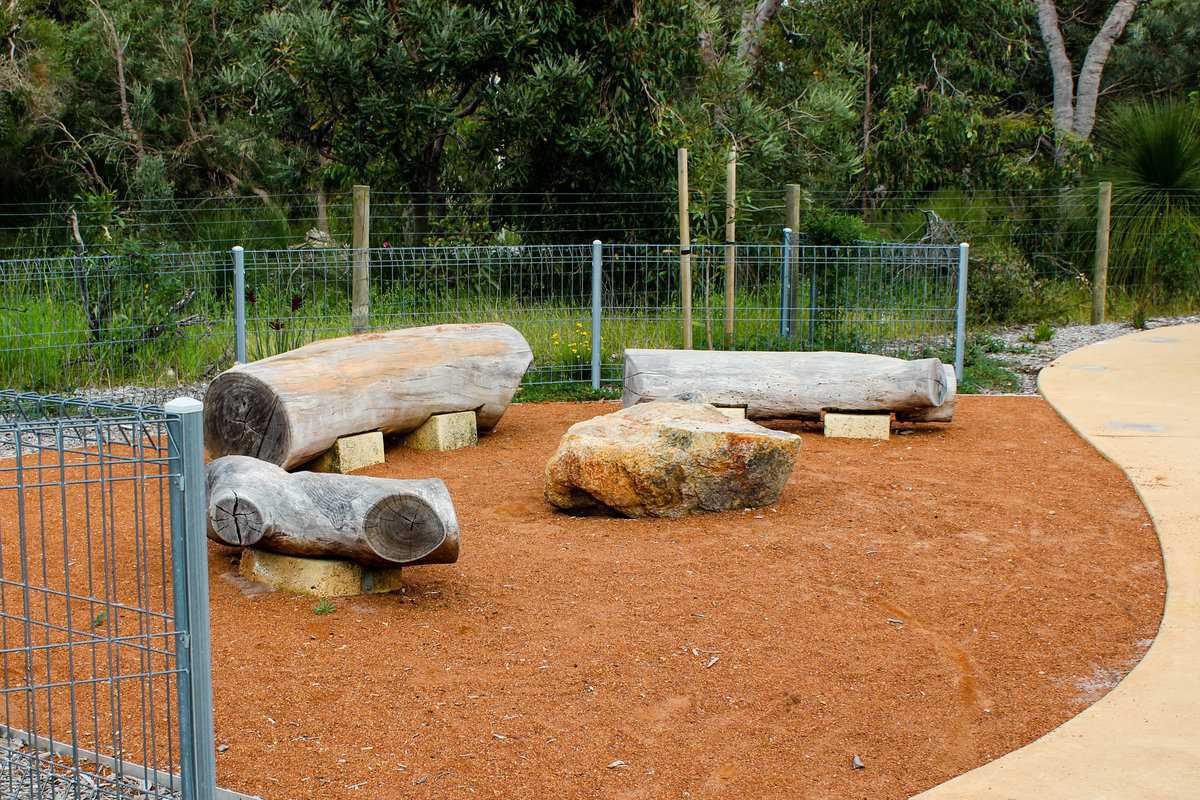 Picnic spots and shaded areas are connected by paths.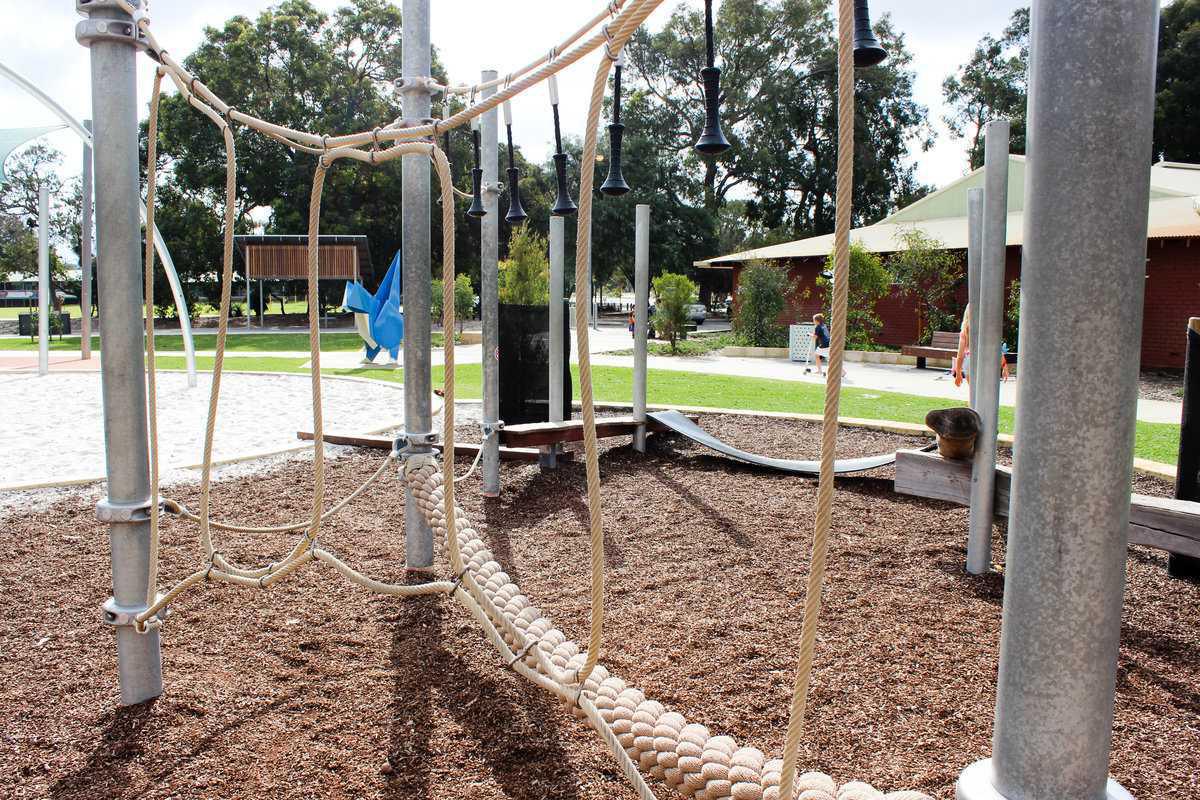 Special features include: a bird's nest swing, a climbing wall, a cave, balancing and swinging play equipment.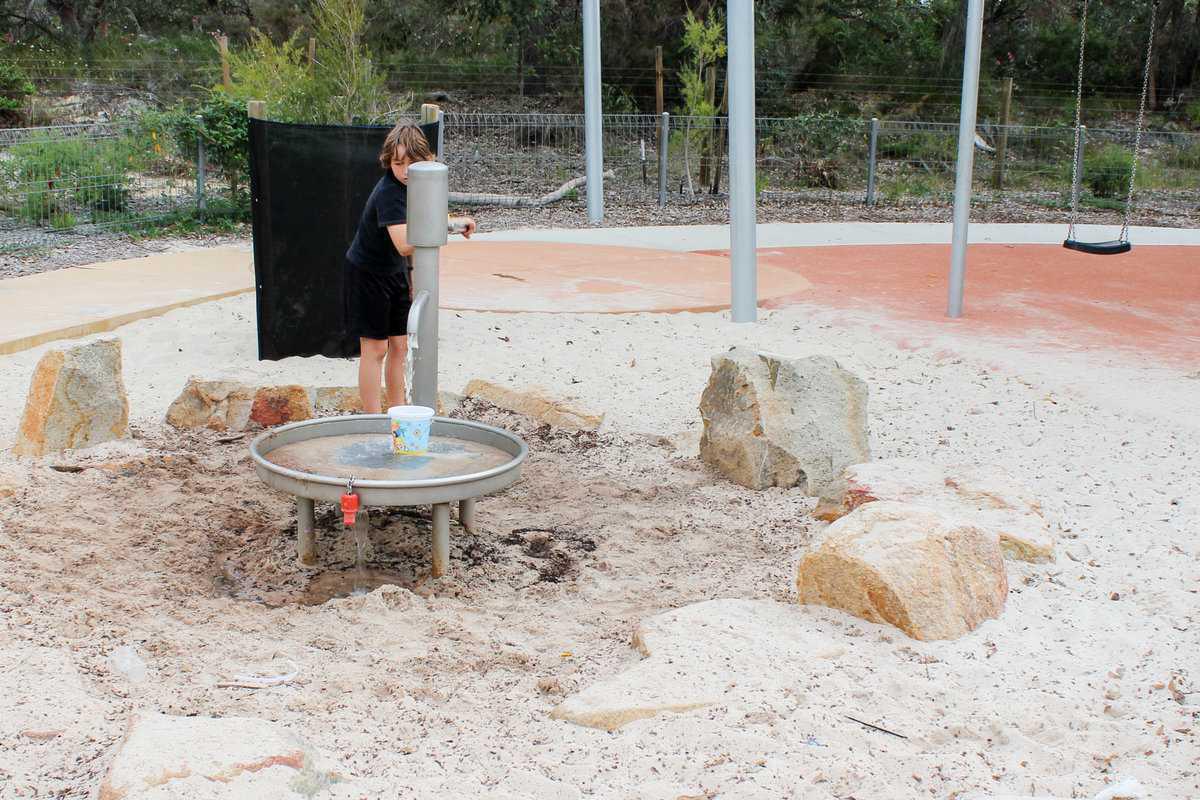 Kids love exploring the water play feature, which has a manual pump for splashing and making mud!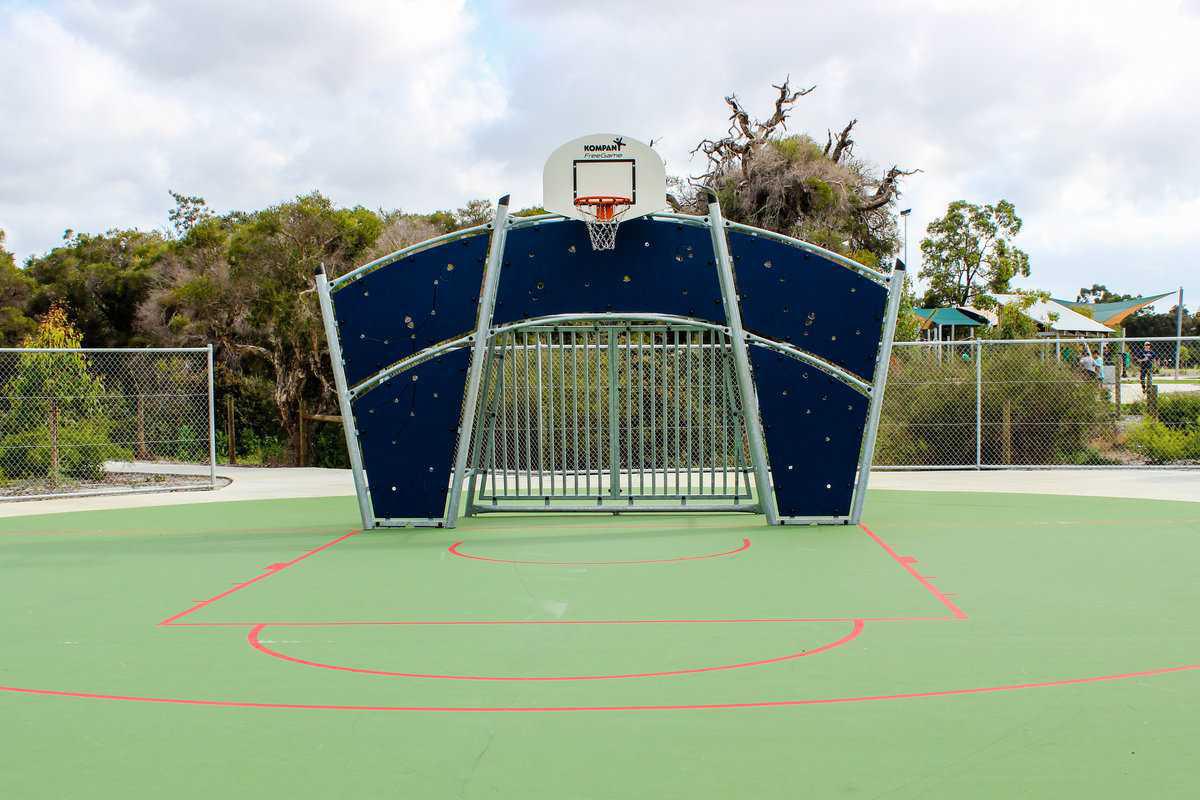 Make sure you bring a ball along for the multi sports court.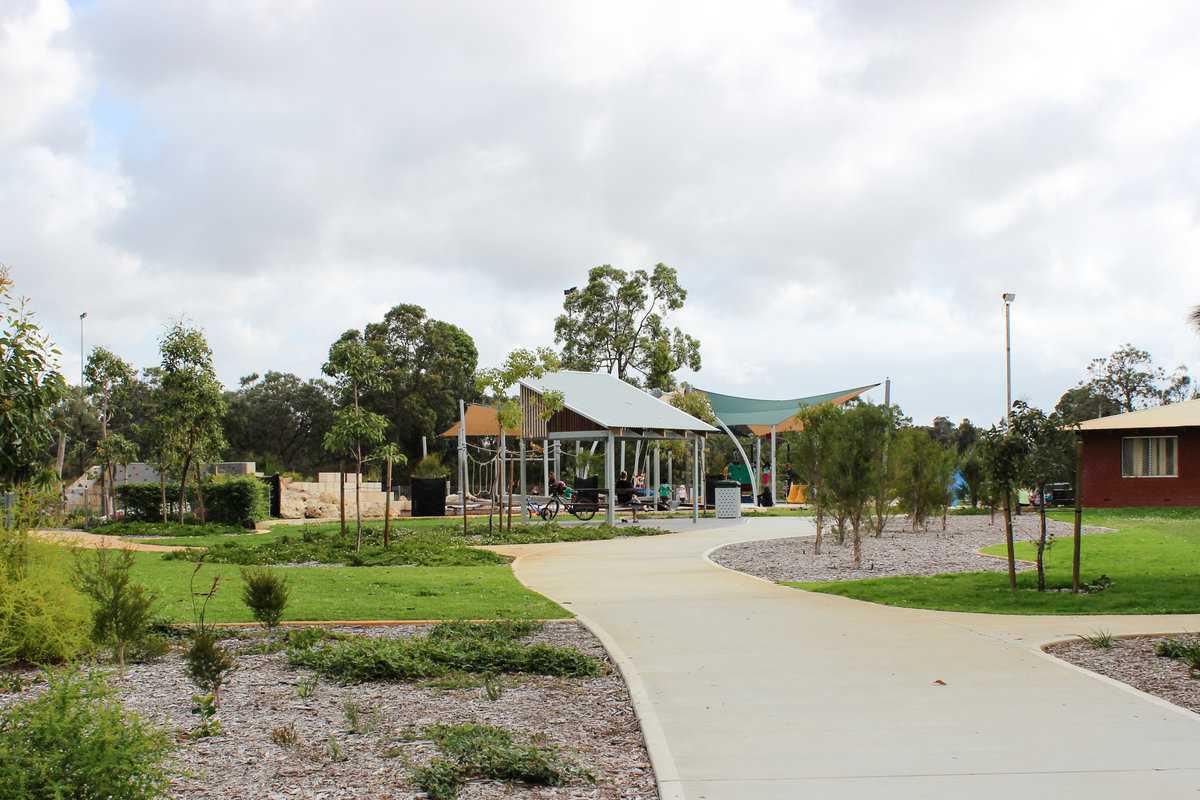 There is lots of green open space surrounding the park - great for a game of 'chasey'.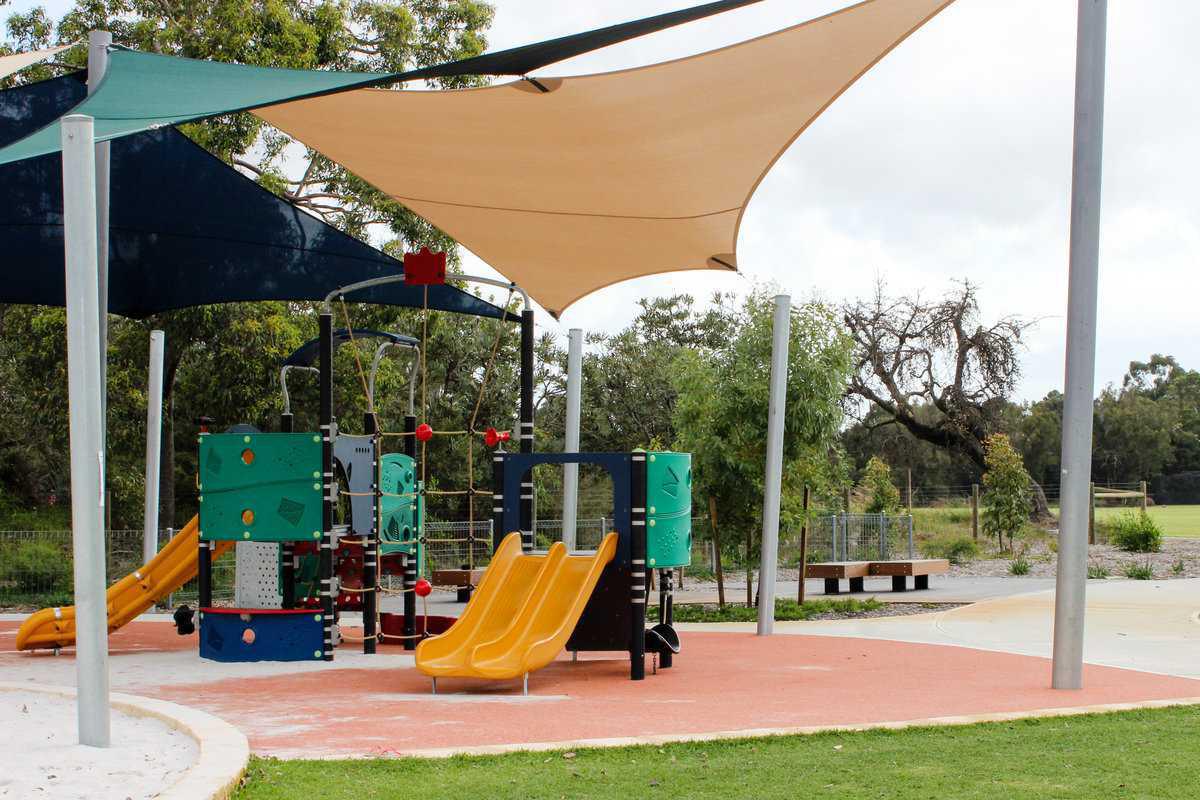 There is also a conventional toddler playground, with shade-cloth.
---
The Low Down
Facilities
✓Conventional playground
✓Cycling/scooter trail
✓Nature playground
✓Walking Trail Path/s
Suitable for
✓ Suitable for all abilities
✓ Suitable for all ages
Amenties
✓BBQs
✓Bike/pram paths
✓Car parking
✓Open space for ball games
✓Seating/tables
✓Sun shade (minimal)
✓Water fountains
✓Toilets
---